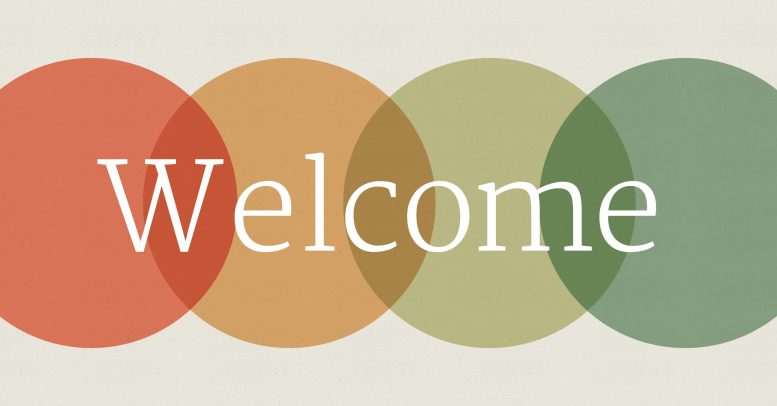 21 Jan
Uncategorized
Welcome To Punctual Abstract
by Punctual Abstract
Welcome to Punctual Abstract! We are one of the largest abstracting firms in the Gulf South region. In an effort to keep lenders, title companies, and national abstractors informed of the latest news, we'll now be publishing blogs on a monthly basis. Today, we'd like to give you an introduction to our company history, our services, and the other Punctual Abstract advantages that have made us a top choice for lenders, title agents, and abstractors from coast to coast.
The Punctual Abstract Story
Punctual Abstract Co., Inc. was founded by Steve P. Daigle, Sr. in 1993. Since that time, Punctual Abstract has put together a team of abstractors with over 300 years of combined experience. We have commercial and residential abstractors, an in-house legal counsel, accounting specialists, and customer service staff on hand that provides a national solution with a local touch. Our goal is to eliminate unnecessary, labor-intensive work for our clients, and we achieve this goal with all-inclusive abstracting services.
Punctual Abstract Services
Punctual Abstract provides a wide range of services including, but not limited to:
Residential And Commercial Abstracts
Notary Closings
Attorney Opinions
Recording
Conveyance/Mortgage Certificates
Curative Resolution Services
Advantages Of Working With Punctual Abstract
Every abstracting firm aims to save their customers time and money, but few have the competitive pricing models, the experience, or the innovative software to actually deliver. Punctual Abstract does. We are fully insured for your protection, and our competitive pricing ensures your bottom line. Our proprietary software allows us to integrate orders with our customers' existing systems and track the progress of each file with live data. Not only does our software give you an up-to-the-minute status on each file, it can also generate your commitment. If we can eliminate an extra step in the process, we can save time and cost for you and the consumer.
Partnering With Punctual Abstract
Not only have we expanded our geographical reach to all 50 states, we've also expanded our range of services, technological expertise, and even our hours. We have several shifts throughout the day at our Harvey, LA office, and this allows us to provide service around the clock, 24/7. The foundation of our business is building and maintaining strong partnerships, and strong partnerships begin with effective communication. As a completely departmentalized operation, Punctual Abstract can guarantee that you will always get a team member's voice when you call. For more information, please visit our homepage or contact us directly.