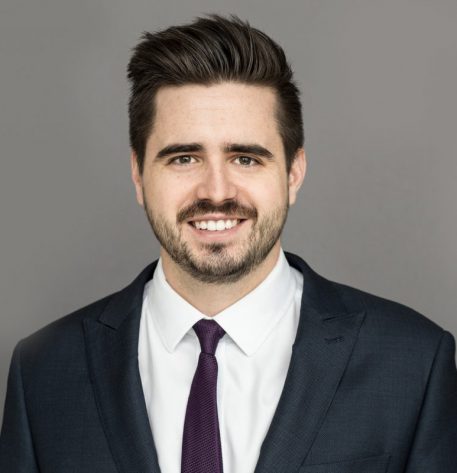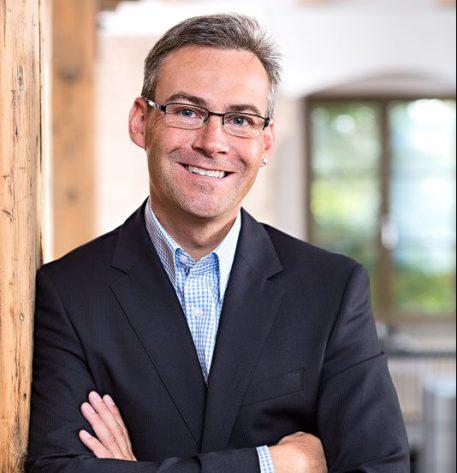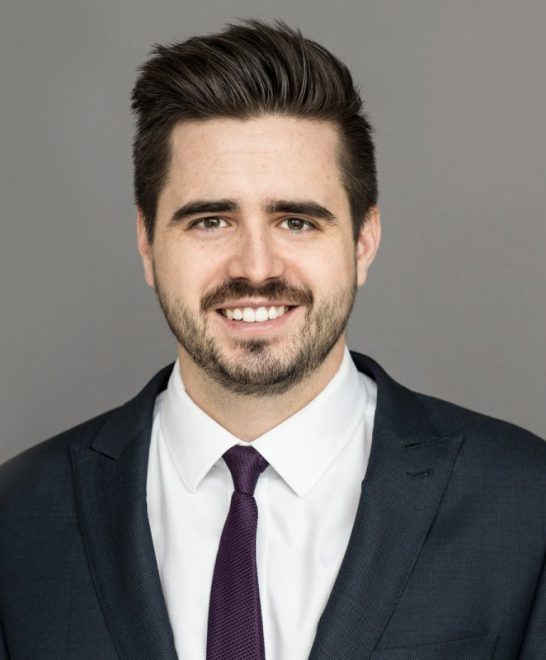 Troy Serpas
Assistant Trainer of Dalton Hunter at HTS/Rack City Gym
Troy Serpas has been an Assistant Trainer/Intern to Dalton Hunter at HTS/Rack City Gym since 2014. For over 20 years he's always had a passion for fitness. In 2006, Troy received his personal training certification through I.S.A.A. His main goal is to learn a variety of training techniques to not only keep his clients mind and body focused, but to also bring his mind onto another fitness level. Troy is a retired militant of 14 years from the United States Airforce. In the Airforce, Troy worked as a Jet Engine Mechanic on F-15's. As an assistant trainer of Dalton Hunter, Troy helps with Punctual Abstract's Corporate Wellness program to give a new light upon bringing healthier lifestyles into the workplace.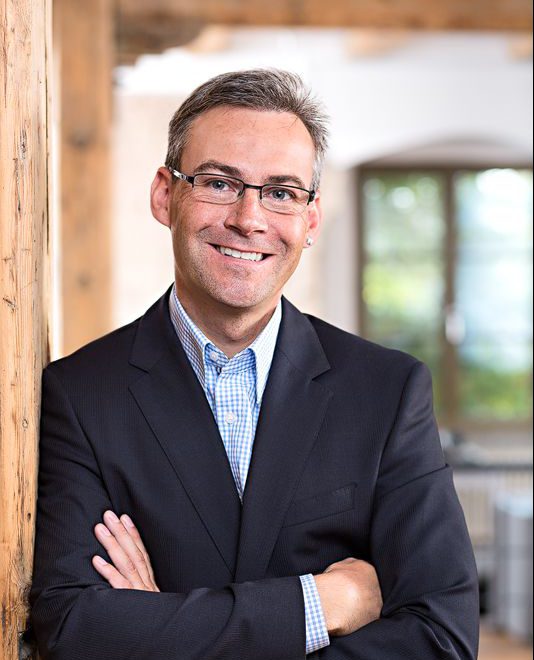 Dalton Hunter
Lead Corporate Wellness Trainer of HTS/Rack City Gym 
Dalton Hunter is a currently a Coach, Writer & Owner of Hunter Training Systems partnered up at Rack City Gym. He studied under Todd Durkin at Fitness Quest 10 while attending Nicholls State University. He has also studied at various physical therapy practices. Dalton has trained all levels of athletes from Pro- to pre-pubescent. His clients rage from extreme weight loss to the common desk worker. Dalton partnered up with Steve Daigle in 2010 to open and operate Rack City Gym, the leader in corporate wellness.
"My main goal in life is to train people to BELIEVE in themselves. Once you believe in yourself mentally, the physical will follow. This puts you in control of your body and mind, and you can accomplish anything you desire!"
Dalton Hunter
B.S. Health Science Nicholls State University
ACE Certified Personal Trainer
Certified Strength and Conditioning Specialist
(504) 289-5721
HTSTRXTRAINER@gmail.com