Solar, Wind, Oil & Gas, Battery Storage
With nearly 30 years of experience in abstracting and title research services, Punctual Abstract's PunctualEnergy Division is staffed by a team of experts who understand the intricacies of energy-related landowner data research. We customize reports for the solar, wind, oil & gas, and battery storage industries.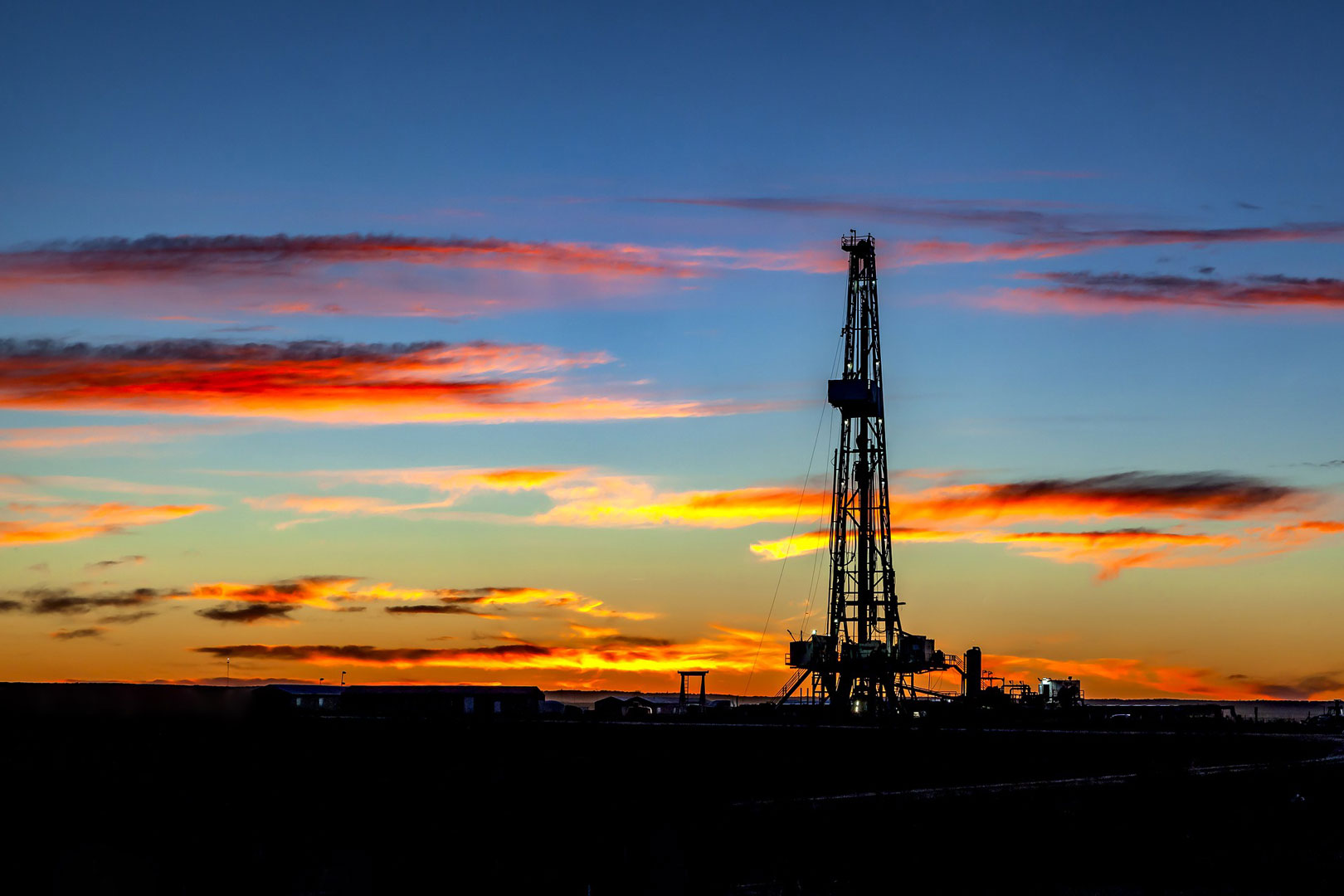 All 50 States

Property Records & Images Back to Patent

Mineral Rights Searches

Deed Plotting

Energy Expertise
---
Services for the Energy Sector
Title Searches
PunctualEnergy performs landowner research back to patent to verify chain of title. We provide both Surface Title and Right of Way Title to assure your project has the data clearances needed for land use and land access. Searches include taxes, liens, judgments, and encumbrances.
Curative Work
Curative title work in the Energy Sector includes locating judgments, obtaining releases, preparing affidavits of correction, and addressing scrivener's errors.
Mineral Rights
PunctualEnergy researches chain of title for both mineral rights and royalty rights.
Deed Plotting
PunctualEnergy creates accurate maps based on metes and bounds descriptions.