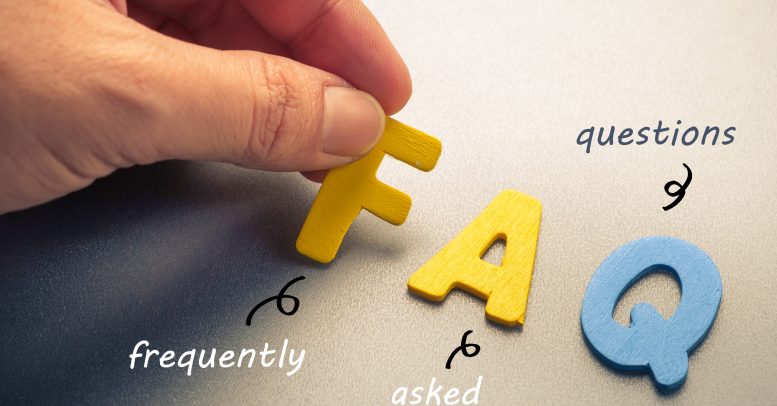 14 Mar
Uncategorized
Title Abstract FAQ: What You Need To Know
by Punctual Abstract
What is a title abstract?
A title abstract is a history of the titles to a piece of land. It uses public records to list all legal actions and claims related to a piece of property, including transfers, wills, grants, conveyances, encumbrances, and liens. In Louisiana, a policy of title insurance may only be issued once an attorney authorized to practice law in Louisiana renders a title opinion.
What is a title opinion?
A title opinion is the written opinion of an attorney based on the title search into a property, which describes the property's current ownership and identifies the actions required to make the title marketable.
What is a marketable title?
A title that does not expose the client to risk of litigation and will be readily saleable on the market is considered a marketable title. An attorney makes this determination based on the title abstract. Some encumbrances can be removed by the seller (unpaid tax liens, mortgages, etc.) in order to make the title marketable, but others cannot be. The examining attorney will make an objection to a title when defects make it unmarketable.
Are Marketability Rules the Same in Every State?
Fifteen states have marketable title statutes that require minimum search periods from 20 – 60 years. Eleven states and Washington, D.C. have no statutory requirements. Other states have general guidelines.
In Louisiana:
If The Insured Transaction Is A Sale, The Minimum Search Period Is 30 Years.
If Only The Mortgage Is Being Insured, The Search May Be Limited To 10 Years Or Two Links In The Chain Of Title
The Uniform Title Standards Committee Recommends That Marketability Should Be Based On A Search Of No Less Than 35 Years
What is an abstract plant?
Abstract plants (also known as title plants) are geographically indexed records that show all the instruments related to a piece of land that may impact the marketability of a title, including plat or map records, deeds and deeds of trust, mortgages, lis pendens, abstracts of judgment, federal tax liens, mechanic's liens, attachment liens, divorce actions, and probate records.
Commercial and Residential Title Abstracts from Punctual Abstract
Punctual Abstract is a one-stop solution for full title abstracts, current owner searches, document retrieval & filing, deed preparation, and much more. We also partner with title insurance companies and attorneys to provide title commitments and opinions. Our business is founded on creating strong partnerships and effective communication, and that's why we continue to enjoy the business of many repeat customers. For more information, please visit our homepage or contact us directly at our Harvey, LA office.