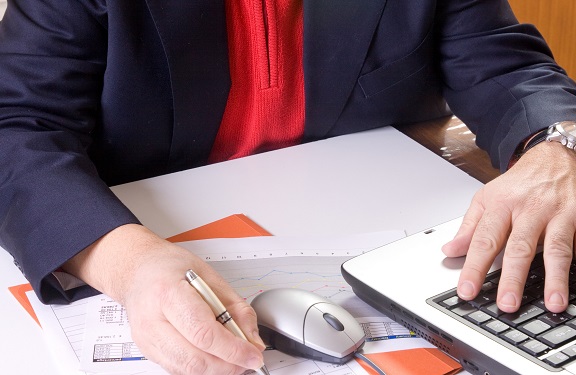 30 Apr
Uncategorized
What Co-Op Buyers And Lenders Need To Know About Title Insurance
by Punctual Abstract
For over a century, title insurance has been protecting both buyers and lenders from loss in the event of a valid claim against a property. To date, title insurance has become more or less universal. Buyers of co-ops, on the other hand, rarely purchase title insurance. Unlike condos, co-ops are owned by corporations. Co-op buyers are not purchasing real property, but instead buying shares in the corporation. Generally, the larger the apartment, the more shares the buyer receives.
Does Co-op Title Insurance Exist?
Yes and no. Because co-op shareholders do not technically own their unit, traditional title insurance would not be appropriate. The co-op corporation may have a standard title policy on the building, but it would not cover shareholder interest. In the early 1990s, the Title Insurance Rate Service Association (TIRSA) created policies to protect co-op shareholders called "leasehold title insurance." Leasehold endorsements worked by insuring the shareholder's interest in the proprietary lease. For some reason or other, the TIRSA policies never caught on. That changed somewhat in 2006 when First American Title Company created a title policy for co-op shareholders.
Eagle 9 U.C.C. Co-operative Interest Insurance Policy
The Eagle 9 U.C.C. Co-operative Interest Insurance policy is not a real estate policy with an endorsement, but a policy designed specifically to protect a buyer's interest in a co-op. Buyers should consider an Eagle 9 if:
The Seller Is In Bankruptcy
They Are Buying From An Estate Or Heirs Of A Deceased Seller
They Are Buying A Foreclosed Co-Op (REO)
There Is A Federal Tax Lien Filed Against Seller In Another State
The policy also pays all costs, legal fees, and expenses incurred by the cooperative corporation in the defense of the buyer's title as insured.
A National Title Abstracting Company with a Local Touch
Punctual Abstract is a national title abstracting company located in Harvey, LA. We provide commercial and residential abstracts as well as numerous value-adding services like document retrieval & filing, certificate preparation, and curative work. To place your order, please visit our homepage or contact us today.