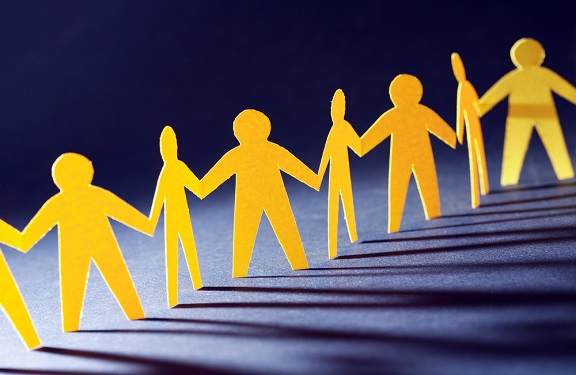 16 May
Uncategorized
Non-Bank Lenders Face Significant Growth Challenges: Consolidation Likely
by Punctual Abstract
In a post-2008 world, the mortgage loan industry was shaken up by the appearance of non-bank-based startups that had many questioning the future of the landscape. While many of these organizations have survived and even thrived in a recovering economy, new regulations and lender-side fees pose a major problem for them in the immediate future.
High Demand, Low Profits
Non-bank lenders make up a major share of the mortgage market — almost half, by some estimations — but rising operational expenses mean that their profits have been steadily shrinking. As greater regulations and oversight caused banks to draw away from home loans, industry space arose for smaller, more flexible firms to take their place. These organizations provided a whopping 45.9% of all American home loans in 2015, compared to their 13.4% share in 2011.
At the same time, data from the Mortgage Bankers Association (MBA) indicates that new regulations ushered in an 18% jump in home loan fees over the last two years alone. This has led to a frustrating situation where these small lenders see an appetite for their services, but find that growth is too capital-intensive to address it.
Looming M&A Forecast
The likely outcome? Consolidation. Financial experts predict that smaller originators will close their doors or choose to merge with similar organizations, creating a less diverse but more powerful playing field for non-bank lenders. In a constantly-changing regulatory environment, the human capital needed to ensure compliance and transparency is a major expense: however, since these are relatively fixed numbers, a large originator can spread them out over a much wider profit margin than its high-stakes smaller competitors.
The Future
In an interview with Bloomberg.com, a source at Inside Mortgage Finance predicted that originations will be flat in 2016 and in the future, leaving even less room for non-bank lender growth. In the face of a rapidly changing landscape, organizations must make "nimble" their byword — constantly keeping abreast of changes and being ready to pivot at a moment's notice. Every new regulation is a chance to outmaneuver larger, more complex organizations.
Full-Service National Title Abstracting from Punctual Abstract
Punctual Abstract is a national title abstracting company located in Harvey, LA. We provide commercial and residential abstracts as well as numerous value-adding services like document retrieval & filing, certificate preparation, and curative work. To place your order, please visit our homepage or contact us today.