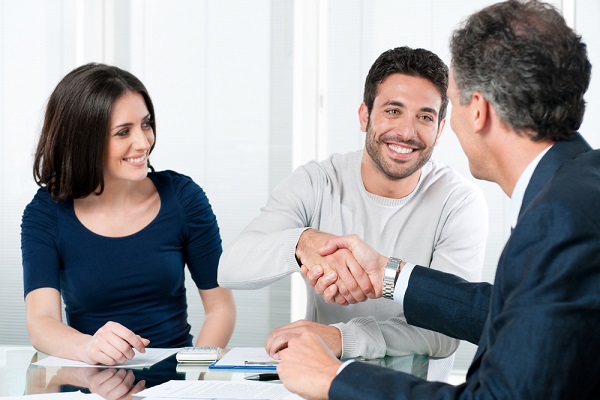 31 May
Uncategorized
How Inflation Impacts Rising Home Prices
by Punctual Abstract
The rate of core inflation is rising and poised to reach the Fed's 2% goal. For this reason, the Fed is planning to raise the overnight cost of money, also known as the "Fed funds rate," a number of times. What impact will rising inflation have on home prices, and consequently, on buyers and sellers?
How to Direct the Conversation
It's important not to jump the gun when speaking about inflation with clients. It is a trigger for overreaction and misunderstanding. Some theorists believe that the government consistently underreports inflation for the benefit of right-side bond market types and the banks. Others misuse the term, instead using it to describe rising costs of assets.
An honest look into government inflation reports will reveal that they are accurate, though their ability to predict trends may not be.
When discussing inflation, keep in mind, and communicate, that there are several different types of inflation. The most classic understanding of inflation is money-printing, when there is too much money for too few services. When prices rise because of this though, it's difficult to determine whether the cause is too much money or too short the supply.
Housing is very difficult to interpret, specifically. Under 5% of homes change ownership in a year, so though costs may rise, only a small fraction of people pay that price. A national average does not reflect the state of the country because areas of extreme growth, like San Francisco, are evened out by areas with negative growth, like the Midwest or Deep South. Using those figures to get an average home price doesn't give a good picture of what a client may buy or sell for.
Home prices do not include rent averages, which is necessary to understand the overall real estate climate, as well as determine how inflation is impacting it.
How are the Economy and Housing Changing?
Upon closer inspection, it is easier to determine how all the parts of consumer spending affects inflation. According to the Bureau of Labor Statistics, 30% of it is coming from housing. Housing contributes to inflation more than any other section, causing it to rise 4% annually.
Because of this, should the Fed increase its cost? Not necessarily. It should be an option, though. The mortgage credit right now is very strict. There is a low rate, but the underwriting is so particular that it is discouraging new supply. It is very hard for builders to get financing to build new properties. Since new construction is happening so slowly, this is causing an expensive shortage.
Learn more about Punctual Abstract
Here at Punctual Abstract, we offer quality abstract services to lenders and title agents in all states via our streamlined process. In a constantly changing economy, you can count on our title search, full abstract, and attorney opinions, proudly with a 24-hour turn time in most counties. Visit our homepage to learn more and to get in contact.