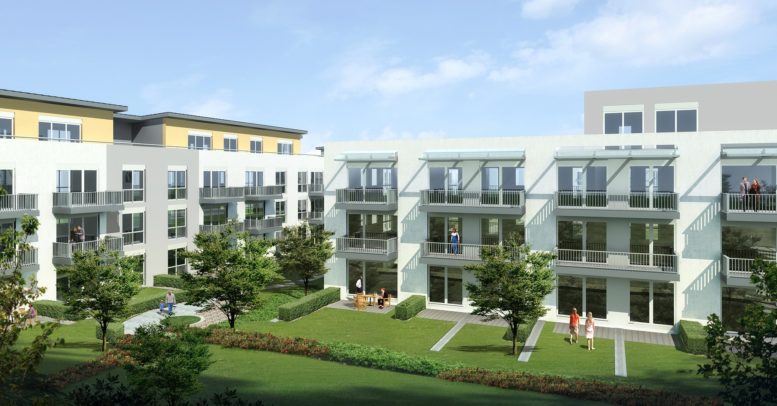 15 Jun
Uncategorized
Retail Tenants: Getting The Benefit Of 'Exclusive Use' Provisions
by Punctual Abstract
Obtaining an "exclusive use" provision in a lease agreement can be a retail tenant's best friend – it prohibits the landlord from offering space to another tenant with the same type of retail business. For example, a coffee shop's exclusive use would provide that no other retail unit in that shopping center can be used to sell coffee, and it may go into further detail on the type of coffee, drinks, or beans used.
However, bargaining for an exclusive use provision might not be the end of the story. Many shopping centers consist of various parcels of property, so retail tenants must be sure that their exclusive use binds all of those parcels and their users throughout the duration of the lease. Here are some best practices to help accomplish that:
• Get a Current Title Report
Secure a current title report for the shopping center. It can be ordered through a title insurance company and is an economical way to determine whether the shopping center consists of multiple land parcels, and if so, whether the landlord owns each of those parcels. If there are multiple parcels, be sure the lease defines "shopping center" to include all of them. If another entity owns any of the other parcels, those entities should sign a joinder to the lease agreeing that those parcels are also bound by the tenant's exclusive use and providing appropriate remedies if any party or tenant does not comply.
• Amend Lease Agreement
If it's not feasible to obtain a title report, consider adding a specific provision to your lease agreement. The landlord should produce a representation and warranty pertaining to its ownership interest in the shopping center, the number of land parcels that comprise it, and whether the landlord owns them all. Review online maps, as well as tax maps and surveys, to ensure you understand what makes up the shopping center. Do not automatically assume all nearby properties are in fact included in the lease's description of the shopping center. If they are not the same, the exclusivity rights granted by the landlord may not be quite as extensive as the tenant expects.
• Record a Memorandum of Lease
Record a memorandum of lease against the entire shopping center. A memorandum of lease is a document reciting the basic terms of a lease, recorded in the public records, concerning the chain of a title for the property associated with the lease to give constructive notice of the lease. Any exclusive use provision should be recited in the memorandum, and a legal description of the entire shopping center should be attached. This memo lets everyone, including future tenants, know about your exclusive use rights. For parcels of land not owned by the landlord, the owners will need to execute the memorandum and consent to it being recorded.
National Title Abstractors with a Local Touch
Punctual Abstract is a national title abstracting company located in Harvey, LA. We provide commercial and residential abstracts as well as numerous value-adding services like document retrieval & filing, certificate preparation, and curative work. To place your order, please visit our homepage or contact us today.