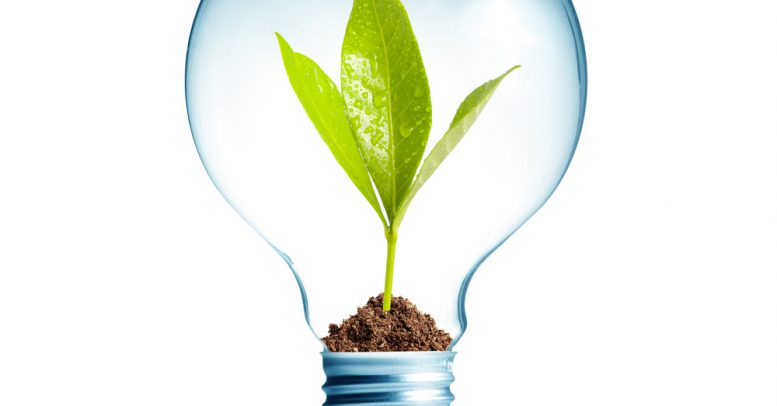 30 Jun
Uncategorized
How Eco-Friendly Designs Are More Affordable Than You Think
by Punctual Abstract
Property Accessed Clean Energy (PACE) financing has been around for awhile, and will likely only grow from here on out. It is essential in this day and age for new properties to include as many energy-efficient designs as possible, and for older properties to update their facilities. The world's population is only growing, and we all must take measures to reduce our impact. PACE financing is an incentive for property owners to use environmentally-friendly designs. Essentially, it serves as an affordable way to fund the necessary construction projects to give a place an environmentally-friendly makeover.
• How Does PACE Funding Work?
The money for PACE financing comes from the property taxes you pay. With a contract signed, it takes priority over other liens. There are a lot of projects this can be applied to, including but not limited to installing solar panels, replacing insulation, and improving water conservation. Funding is available up front, and can be paid back over the course of two decades.
Before PACE funding, when owners wanted to install sustainable designs, the costs came out of their pockets. While these kinds of plans often result in reduced water and energy bills, only the tenants living in the property would reap these rewards. The cost of materials and building are therefore sunken costs for the property owner.
Since PACE funding pays for most, if not all, of the projects up front, the owner does not have to pay much out of pocket initially. Repayments are made in the form of property taxes, which are, per most leases, an allowable cost for the owner to evenly distribute throughout the tenants in the property. This way, a property owner has an affordable way to make their units more eco-friendly without taking a dive financially. These kinds of designs are attractive to many potential tenants, who will help to make repayments, and also reap the benefits of lowered utility bills.
• When to Set Up PACE Financing
PACE financing should be incorporated early on in the mortgage signing process. Specific consents must be signed and submitted by your mortgage lender early on to make it as efficient as possible. Once the exact plans for the sustainable designs are drawn out, it will be much easier to review and underwrite changes with the initial paperwork as foundation. The earlier plans are put into motion, the sooner your sustainable designs will become a reality.
A National Title Abstracting Company with a Local Touch
Punctual Abstract is a national title abstracting company located in Harvey, LA. We provide commercial and residential abstracts as well as numerous value-adding services like document retrieval & filing, certificate preparation, and curative work. To place your order, please visit our homepage or contact us today.