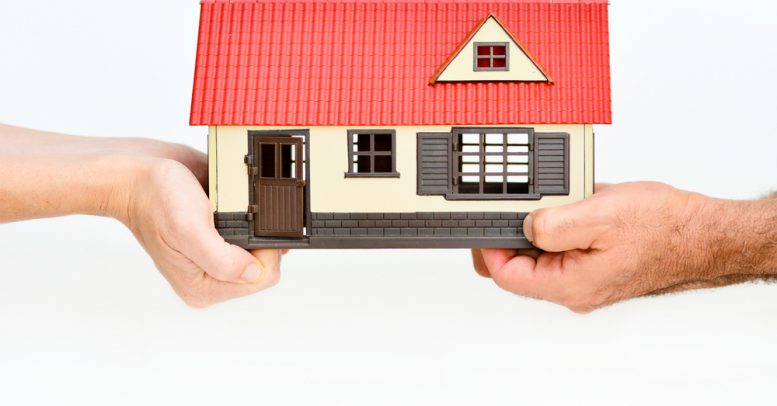 15 Jul
Uncategorized
Super-Priority Liens — Municipality Over Mortgage
by Punctual Abstract
Did you know that, even though mortgage funds are the deciding factor in property ownership, there are certain types of liens that outrank them? These "super priority" municipal liens (SPMLs) are granted higher priority than any other, even that of the first mortgage holder.
Definition and Purpose
Typically, the lender who owns the mortgage is considered to be the most important stakeholder with the highest priority. If a borrower defaults or passes away without an heir, any funds from private mortgage interest (PMI) or leftover assets pay off this debt first and foremost. However, a rising number of states such as Florida and Connecticut have begun to rule that any municipal costs must be repaid before the lender is allowed to recoup their share.
Types of SPMLs
A common type of municipal lien is commonly known as a "weed lien," assessed by the local government as a fee for maintaining the property in interest of public safety. Activities that incur this fee include clearing foliage, preventing or remediating blight, property inspection, or demolition of hazardous structures. Finally, any outstanding sewage and water debt or unfair use charges qualify as an SPML.
Above all else, delinquent property taxes (including surcharges and interest fees) have priority status for repayment. These tax liens are automatically created dating from October 1st of the year prior to the taxes' due date and extend until two years after said date. Tax collectors can manually extend the period to fifteen years with a certificate of continuing lien.
Impact
For those in the title sector, the existence of lien priority is a major operating factor. It is always important to be thorough and precise when abstracting or performing property research, and doubly so states that allow for SPMLs. A missed tax form or demolition fee may no longer affect the loan defaulter who incurred it, but your clients are concerned with a full and accurate representation of the estate's financial health. A super-priority lien that comes to light after the final title report means that the whole process must restart — so keep your clients happy by exhausting every avenue from the beginning. Punctual Abstract can help!
Nationwide Abstracts with a Local Touch
Punctual Abstract is a full-service abstracting firm located in Harvey, LA. We work with national abstractors, title agencies, and lenders to provide accurate, streamlined, and cost-effective property reports in Louisiana and across the nation. For more information on our services, please visit our homepage or contact us today!