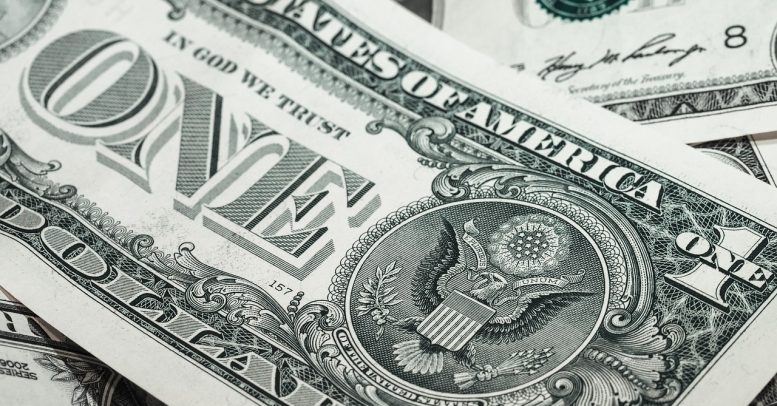 15 Sep
Uncategorized
Title Insurance Defalcation — Preparing For and Responding To Financial Liability
by Punctual Abstract
Real estate transactions typically entail the exchange of large sums of money through several different channels. As such, even small title organizations can have temporary access to millions of dollars via an escrow account. The title insurance sector relies on trustworthiness and reliability, but preparing for the possibility of fund mismanagement and limiting liability is one of the most important tasks any insurer can undertake.
What Exactly Is a Defalcation?
Legally speaking, defalcation occurs whenever any entity in charge of funds uses those funds for purposes other than what was intended. In the title world, it specifically refers to instances where an individual title insurance agent misappropriates or misdirects money held in trust for parties involved in a real estate transaction. While the defalcation may be the responsibility of an individual agent, it also has severe implications for the insuring organization. Fortunately, the law equips insurers with the necessary tools for liability management and response, allowing them to control the organization's overall exposure.
Negligent vs. Intentional Defalcations
It is important to note that the concept is not always linked to deliberate fund misappropriation. Shoddy account practices or general disorganization can cause "negligent" defalcation, which involves its own set of considerations. Conversely, an "intentional" defalcation occurs when a title agent short on operating funds dips into escrowed monies, moving dollars into their own account to cover a budget shortfall. While these agents typically intend to repay the difference, they often find themselves over their heads and unable to come up with the missing funds — a problem exacerbated by the fact that the shortages can go unnoticed for weeks or even months.
Intentional defalcations can also happen when unscrupulous clients pressure the agent to improperly move around escrowed funds; for example, demanding that loan payoff funds be delivered directly to a developer instead of to their mortgage lender. Since title agents often rely on a small number of clients for a large majority of their business, one unethical client can wield a great deal of power. Mortgage brokers, real estate agents, developers and other property professionals have used title escrow accounts as personal piggy banks, leaving a mess for the agent and insurer to clean up themselves.
The Tools
So what can title insurers do? Organizational, top-to-bottom transparency and ethical buy-in are musts. Legally, many insurers also retain dedicated legal counsel to watch out for and address red flags, such as a failure to regularly reconcile trust/escrow accounts, NSF notices on checks from said accounts, or heavily edited HUD-1 statements.
Punctual Abstract: National Service with a Local Touch
For national service with a local touch, look no further than Punctual Abstract. From our office in Harvey, LA, we serve lenders, title agents, and abstractors nationwide. For more information, please visit our homepage
today!