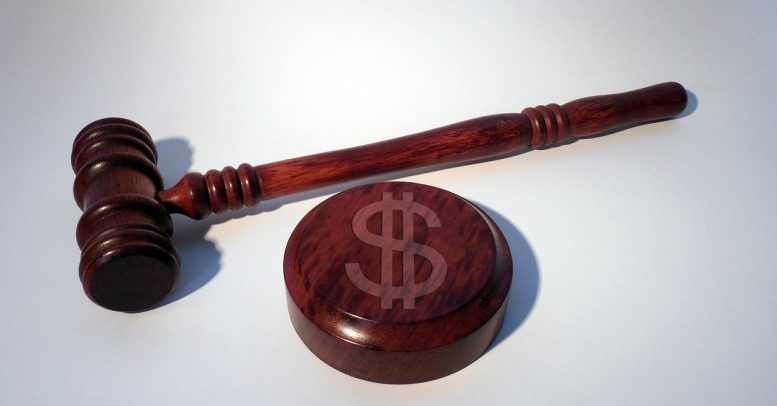 29 Sep
Uncategorized
Judge Rules Title Insurer Not Liable for Fraudulent Client Coverage
by Punctual Abstract
In a significant development for title professionals across the state, a North Carolina federal judge has weighed in on insurance liability caused through fraud. The underlying dispute revolved around disingenuous property dealings between two real estate developers: after losing their case, the defendant then sued their title insurer for not covering the damages. The judge's rule represents a strong precedent for title insurers, reinforcing their rights to avoid assuming the risk of their clients' misbehavior.
Backstory
The case began in 2012 when LJW LLC purchased 28 acres of Mint Hill, NC property from developer Ardley Land LLC. Ardley alleges that Bill Waters, LJW founder and owner, agreed to the purchase under the condition the development would be finished by the beginning of 2013 to coincide with an annual home sales event, as well as allowing Ardley to retain sales rights on certain lots on the property. Waters and the LJW administration worked as a conduit to transfer the property's title to Reverdy Development LLC — owned and operated by Waters' son, Wes — lending $1.2m in funds in exchange for a deed of trust.
Allegations
Reverdy failed to deliver on the promised development schedule: by the end of 2012, it was clear that the lots would not be saleable in time for the event, and in January 2013, LJW foreclosed on the entire project. Ardley promptly filed suit against both individuals and their companies, claiming that the developers conspired to oust the third party from a valuable share of the interest. It was also alleged that since the Waters were essentially acting as the same unit, the deed of trust belonged to Ardley through a "quiet title" claim.
Title Insurer Suit
The Ardley v. Waters case was settled, but the second arc began to unfold when LJW's title insurer, Old Republic, Inc., refused to pay for the company's punitive fines and damages. In a summary judgment, Chief U.S. District Judge Frank Whitney ruled that Old Republic was not liable for the misdeeds of their clients and that the Waters would have to make restitutions from their own pocketbooks. The decision has been widely praised as decisive support for the rights of title insurers to assume trustworthiness on the part of their clients, which in turn creates a stronger system.
Learn About Punctual Abstract
Punctual Abstract is your partner for accurate verification of a seller's right to ownership,
discovering claims, defects and other rights on a property, and a broad selection of related services nationwide. Visit our homepage for more information!