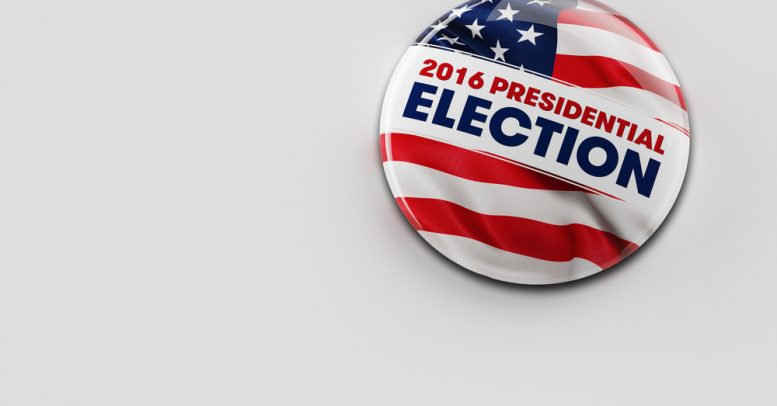 17 Nov
Uncategorized
What Election Results Mean for 2017 Mortgage Volume
by Punctual Abstract
The Mortgage Bankers Association's most recent industry forecast predicted rising interest rates in 2017 would provoke a downturn in refinance activity, while purchase originations would accelerate. However, those projections were released in October under the assumption Hillary Clinton would win the election and continue current housing and economic policies.
Mortgage Projections
The MBA projected an average interest rate of 4.2% for 30-year fixed rate mortgages in 2017 and anticipates a gradual increase from this year's average of 3.6%. It also forecasts the Federal Reserve to increase the federal funds rate in December 2016 and three more times in 2017. For now, those expectations hold up, according to MBA Chief Economist Michael Fratantoni.
The uptick in Treasury rates since the election will drag down refinance activity, he says. Before the election, the MBA foresaw a 40% year-over-year dip in refinance activity in 2017, down to $529 billion.
In addition, the dollar's value has declined in relation to other currencies, which could trigger higher inflation and spur the Fed into a more aggressive mindset regarding interest rate hikes, according to Fratantoni.
On a brighter note, the MBA has predicted purchase activity will remain high. They envision next year's purchase originations to increase 11%, up to $1.1 trillion, representing the most purchase activity since 2007. That increase, though, is not expected to compensate for the slowdown in refinance activity, now projected to drop 16% to $1.6 trillion in 2017.
A New Direction
If the predictions do reflect next year's reality, bankers and brokers could move to diversify their product mix. John Vong, co-founder and president of ComplianceEase, a mortgage technology development firm, expects growth in home equity loan demand as refinances fall. The MBA believes home prices to continue to increase in line with home equity demand next year.
Brian Simons, CEO of Altavera Mortgage Services, a fulfillment outsourcing vendor, anticipates a rise in non-qualified mortgage products as rates increase, and predicts Altavera's focus to shift accordingly. Non-qualified mortgage products have not been in demand due to the availability of low rates in recent years.
Until more agenda plans and appointments to key executive posts are set, economists can only guess as to the ramifications to the mortgage market.
National Title Abstractors with a Local Touch
Punctual Abstract is a national title abstracting company located in Harvey, LA. We provide commercial and residential abstracts as well as numerous value-adding services like document retrieval & filing, certificate preparation, and curative work. To place your order, please visit our homepage or contact us today.