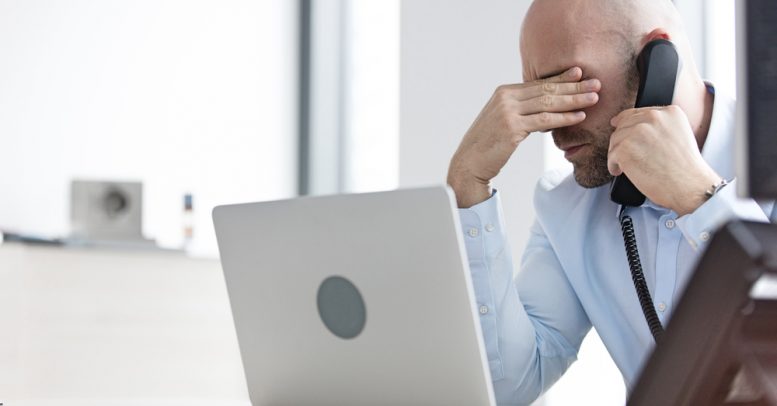 30 Nov
Uncategorized
Three Communication Pitfalls for Commercial Brokers to Avoid
by Punctual Abstract
A large portion of real estate litigation revolves around broken deals — business sales, real estate transactions, and commercial property leases that have, for one reason or another, gone dead in the water. By the time legal remediation gets involved, the issue in question is usually intractably stuck and hinges on a conflicting version of events between the parties involved. Oftentimes these issues could have been avoided with a little forethought and planning on the broker side, particularly with regard to clear and verifiable communication. Before your next real estate transaction, make sure you're not making one of these common mistakes:
Treating text communication like the telephone
Without signed and written confirmation, there's no guarantee that a client or associate's word is reliable enough to stake your commission on. If someone insists that there's no need to "reduce" a deal or agreement to written form, don't listen to them: a signed and notarized agreement form is simple to obtain and can be invaluable to avoid a "he said, she said" scenario in court. In addition to the potential benefits in a worst-case scenario, written confirmation of matters such as a listing extension or formal property valuation helps keep files tidy and business running smoothly.
Failing to put informal communication in writing
Closely related to the first point, following up to any agreements with verifiable text communication such as an email or text message is essential. After a handshake deal, make sure to send communication along the lines of "Dear Mr. Roberts, I'm happy to confirm our partnership with regard to the upcoming Hayman, Incorporated transaction, set to close on March 31st. As discussed, we will divide both costs and revenues at an even 50-50 split. I will follow up with appropriate documentation as the sale moves forward: thank you." Even without formal notarization, this type of evidence can be a deciding factor in the event of a legal dispute. It also helps create goodwill among clients and colleagues alike, and ensures that everybody is on the same page from the beginning.
Treating text communication like the telephone
While written evidence can be useful to support your case, it can also have significant drawbacks if it reflects poorly on you. Inappropriate or aggressive communication is just as admissible as the professional type, and there is no need to potentially harm your reputation in front of a jury. Even in the event of a major dispute, there is never a need to use profanity, type in CAPITAL LETTERS, or otherwise communicate with anything less than professionalism. Keep it polite, pleasant, and to the point.
Full-Service Title Abstracting from Punctual Abstract
Punctual Abstract is a national title abstracting company located in Harvey, LA. We provide commercial and residential abstracts as well as numerous value-adding services, including document retrieval & filing, certificate preparation, and curative work. We even work with local title companies and attorneys to prepare title commitments and opinions. To place your order, please visit our homepage or contact us today.