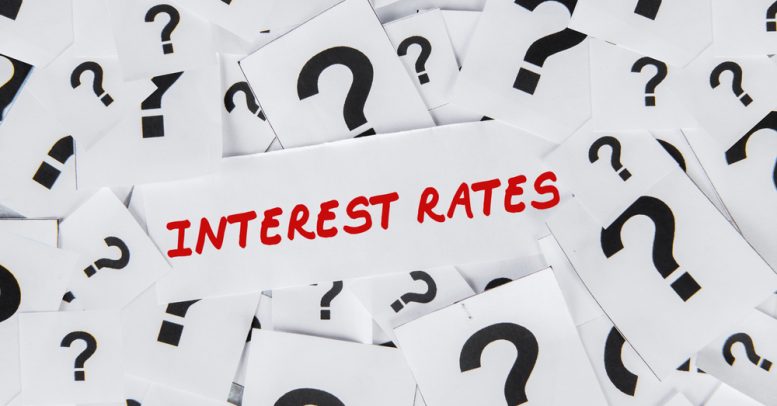 19 Dec
Uncategorized
Higher Interest Rates Meet Improved Economy, Confidence & Home Values
by Punctual Abstract
The recent bump in the federal funds rate by the Federal Reserve will lead to a modest increase in mortgage rates for prospective homebuyers. But, that rate increase will not put a damper on the recent recovery of the housing market, some experts say. Here's why.
The Federal Reserve feels that the economic outlook is positive enough to bump interest rates, and that has created a sense of calm across the home buying market.
Improving Economy
Over the last 4 years home values have gradually improved after the catastrophic plunge in the middle of the last decade. While appealing interest rates are one logical rationale behind the improving housing market, it is not the only reason for the increase in home sales. The gradually improving economy has given individuals, especially middle-income families, the freedom to make big purchases like homes.
Thanks to the favorable economic outlook for the next 12 months, this modest increase in the federal funds rate will not be a deterrent to those people who already have placed themselves in the market for a new home.
Improving Confidence
With an increased confidence in the national economy, potential homebuyers will be more likely to take that next step and purchase a home. Further increases in interest rates may make new homebuyers think twice, but these reservations should be offset by an enhanced confidence in the economy as a whole. Put simply, more people will buy homes because they believe they can now afford to.
Commercial and Residential Title Abstracts from Punctual Abstract
Punctual Abstract is a national title abstracting company located in Harvey, LA. We provide commercial and residential abstracts as well as numerous value-adding services like document retrieval & filing, certificate preparation, and curative work. To place your order, please visit our homepage or contact us today.