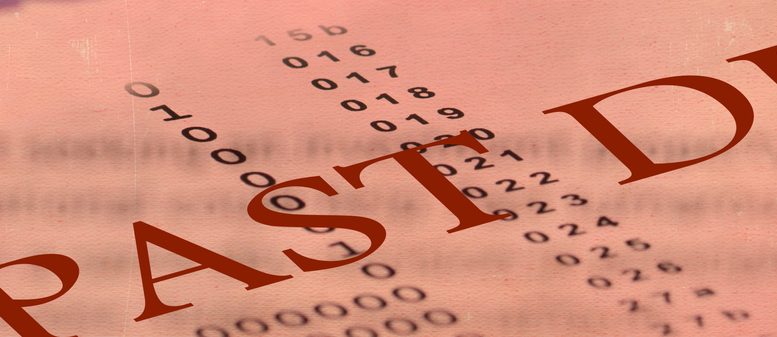 02 Mar
Uncategorized
What Today's Mortgage Delinquency Rates say about the Economy
by Punctual Abstract
The economy has many bellwethers, from employment figures to productivity readouts. CoreLogic, on the other hand, is taking a look at mortgage delinquency rates both before and following the housing crisis to tell us how far our economy has come and what direction it's headed.
Foreclosures Still Above Pre-Crisis Levels
You may be surprised to learn that foreclosures are still above pre-crisis levels. Currently there are 22,000 homes lost to foreclosure per month across the country. At the end of 2016, the national foreclosure inventory sat at 336,000 or 0.9% of all homes with a mortgage. At the peak of the foreclosure crisis in September 2010, that number sat at 3.3%.
Severe Mortgage Delinquency on the Decline
There's mortgage delinquency and then there's mortgage delinquency. One of the tell-tale signs of a troubled housing market (as well as economy at large) is large numbers of severely delinquent mortgages. Severe delinquency includes homes where payments are 90 or more days past due, loans in foreclosure, and REO (real estate owned) properties. At the end of 2016, roughly 1 million mortgages, or 2.6% of homes were in severe delinquency. In January 2010, that number was 3.7 million homes, representing 8.6% of homes with a mortgage.
The number of severely delinquent homes dropped on a year-over-year basis between December 2015 and December 2016 as well, so this trend does not appear to be reversing.
What a Healthy Economy Looks Like
An economy with high labor participation and growing wages is a healthy economy. Recent economic readouts have confirmed that both of these figures are on the upswing, even if wages are growing somewhat slowly. Wages increased by 6 cents in February, bringing the average hourly earnings to $26.09. When you're employed and your wages are growing, you can make mortgage payments. If this trend continues, the number of delinquent mortgages should continue to fall.
Your National Solution with a Local Touch
From our office in Harvey, LA, Punctual Abstract serves lenders, title agents, and abstractors nationwide. With knowledgeable abstractors and advanced technology, we typically provide polished abstracts within a 24 to 48-hour timeframe. For more information, please visit our homepage today!