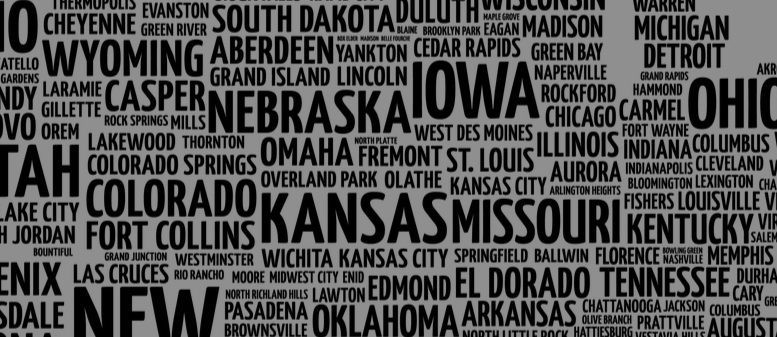 27 Jun
Uncategorized
Where were the best real estate markets in May 2017?
by Punctual Abstract
There are many factors that affect where the best real estate markets are. Two particularly salient issues right now are inventory and affordability.
Low Inventory Affecting the Best Real Estate Markets
Residential real estate inventory for sale has been at record-breaking lows of late. A bit of good news came in May when inventory increased slightly with 560,000 new listings than the previous month. Year-to-year though, this was still bad news, as numbers were still 11% lower than in May 2016. Due in part to this low inventory, the market is fiercely competitive right now. According to Realtor.com, the median days on market in May for residential homes is at the lowest it's been since the end of the recession.
Unaffordability
Affordability in addition to low inventory affects where the best real estate markets are. The lack of affordable homes is of growing importance, especially since the number of young Millennial homebuyers is rapidly increasing. So where are the best real estate markets right now? Where are homes flying off the market?
Here are ten best real estate markets right now in the U.S.
| | | |
| --- | --- | --- |
| Rank (May) | 20 Hottest Real Estate Markets | Rank (April) |
| 1 | Vallejo, CA | 1 |
| 2 | San Francisco, CA | 2 |
| 3 | Boston, MA | 6 |
| 4 | Sacramento, CA | 3 |
| 5 | Kennewick, WA | 17 |
| 6 | Colorado Springs, CO | 8 |
| 7 | Columbus, OH | 12 |
| 8 | Midland, TX | 32 |
| 9 | San Jose, CA | 7 |
| 10 | Stockton, CA | 5 |
To see the rest of the list, read the full article on Realtor.com.
Unsteady Markets
Some of the largest shifts into the top ten markets include Kennewick, WA, which was ranked seventeenth in April but rose to fifth place in May. Midland, TX had an even great leap, ranked thirty-second in April, the town skyrocketed to eighth place in May. Missing from the top ten in May was Santa Rosa, CA, which sank from fourth in April to nineteenth. Denver, CO also had a significant change in rank from tenth in April to seventeenth in May.
Punctual Abstract
Punctual Abstract is a national title abstracting company that provides a one-stop solution for full title abstracts, current owner searches, document retrieval & filing, deed preparation, and much more. For more information, please visit our homepage.