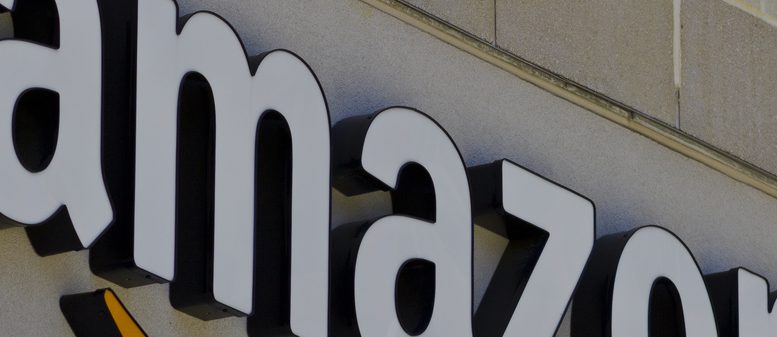 17 Jul
Real Estate
,
Real Estate Agents
Amazon Mysteriously Adds, Removes "Hire a Realtor" Page
by Punctual Abstract
If you thought Amazon couldn't get any bigger, you'd be wrong. The internet giant appears to be poised to break into the real estate market by offering consumers the option to hire real estate agents through their professional services marketplace, which already lists third-party providers like electricians, plumbers, carpenters and house cleaners. Realtors may be next. According to an article in Inman, listings will likely be in exchange for referral fees. Then, mysteriously, Amazon removed the "Hire a Realtor" placeholder page.
Other internet giants Facebook and Google have already made inroads into real estate, creating a potential source of business for real estate agents. An anonymous source with information about Amazon's plans to integrate realtors into their professional services marketplace told Inman that real estate agents would have to pay Amazon a fee upfront to be able to receive leads through Amazon. That's in addition to referral fees. This is a developing story, and more is sure to follow. Stay tuned to Punctual Abstract's blog for more information on this story and the wider world of real estate!
About Punctual Abstract
Punctual Abstract is an abstracting firm that gives lenders, title agents and abstractors nationwide service with a local touch. When you partner with Punctual Abstract, you'll benefit from:
Innovative Strategies That Eliminate Unnecessary Steps, Reduce Turn Time, And Cut Costs Without Sacrificing Quality
A Team Of Experienced Abstractors, An In-House Legal Counsel, Accounting Specialists, And Dedicated Customer Service Personnel
Software That Integrates Orders With Our Customers' Existing Systems, Tracks The Progress Of Each File With Live Data, And Generates Commitments
Visit our homepage for more information!
Image courtesy of: Jonathan Weiss / Shutterstock.com