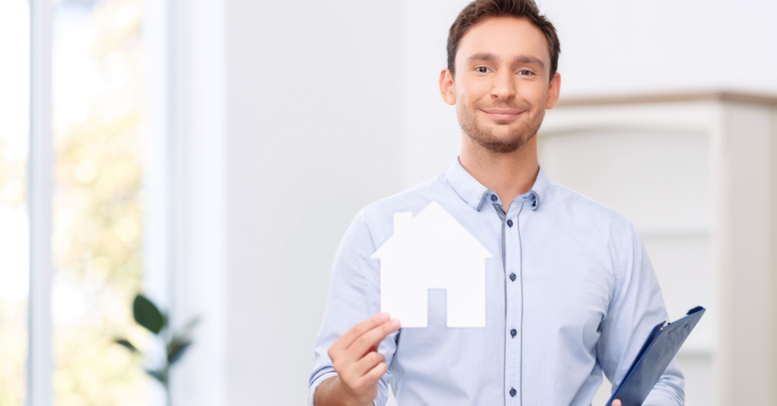 25 Jun
Real Estate Agents
How a Realtor Sold 3,556 Homes in 1 Year
by Punctual Abstract
Ben Caballero, a realtor and broker in Addison, TX, has been selling homes since 1960. But it was only in 2018 that he was inducted into the Guinness Book of World Records for achieving "the most annual home sales transactions through MLS by an individual sell-side real estate agent."
What does the most look like? 3,556 homes in one year. 296 homes a month. 10 homes a day worth $1.44 billion in a year. How did he do it?
How to Sell a Home Every Hour
OK — usually when something sounds too good to be true, it is. This is no exception. Caballero really did sell that many homes in one year, but not in the way you might think.
Caballero owns a company called HomesUSA.com that specializes in posting newly built homes on the multiple listing service faster than anyone else. A builder submits a request, and in a few minutes they have the request processed. After that, Caballero's work is almost done. Buyers or the buyer's agents click on the listing and are automatically put in contact with the builder's agent. They meet and complete the transaction, Caballero receives a flat fee and moves onto the next transaction.
So that's the how. Now how can you, another real estate agent, do something similar? According to Cavallero, the answer is taking advantage of any and all new technology that can make your job easier. Just 20 years ago, he comments, listings would arrive in a physical book with a couple tiny black-and-white pictures. Now, with the MLS, you can see 50 or more homes according to specific parameters, in dozens of pictures in stunning color, and receive notifications when prices change.
About Punctual Abstract
Punctual Abstract is your national solution with a local touch, a national title abstracting company located in Harvey, LA. Whether you need an abstractor for a certain county or region, or you're looking for a national provider, Punctual Abstract is here to help.
We have extensive experience performing commercial and residential abstracts of all kinds and perform complete title searches plus attorney opinion package-deals all with the same average turn-time of 24-48 hours! Visit our homepage or contact us today for more information.