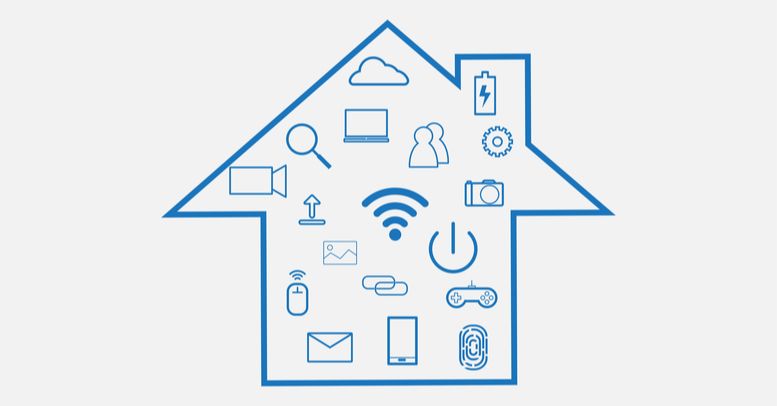 19 Jul
Real Estate
Proptech: Bridging the Digital World and Real Property
by Punctual Abstract
We are in the midst of a digital revolution, the dawning of the Information Age. Not since the industrial revolution has so many industries changed so quickly. For a variety of reasons, real estate hasn't taken a leading role. In fact, it's hardly taken part. That's rapidly starting to change thanks to the advent of PropTech.
The Meteoric Rise of PropTech
PropTech is the combination of the property and technology, and it basically refers to startups and post-startups, like Zillow and RedFin, that offer technologically innovative products and new business models in the real estate market.
Just a couple years ago, PropTech was virtually unheard of. Global investment in PropTech companies totaled just $200 million in 2011. It skyrocketed to $4.2 billion by 2016. Last year the total was $12.6b.
The new attention and investment have spurred a huge number of PropTech startups—more than we could ever list here. Here is an article where you can learn more and here is another one. A huge number of PropTech companies are exploring ways to use blockchain, the technology that makes bitcoin possible, to speed up and improve security in real estate transactions.
A summary of blockchain's potential applications in real estate can be found in this Punctual Abstract blog: Will Blockchain Disrupt The Real Estate And Title Industries?
PropTech's Promise in the Developing World
But PropTech won't just change real estate here in the United States. The implications may actually be even greater in developing countries where there's little faith in land titles and records because they can so easily be subjected to tampering and manipulation by landowners and government officials — for the right price. Blockchain may allow some undeveloped countries to completely bypass paper-based land records systems — the same way many skipped landlines (and the complicated infrastructure they require) and moved straight to cell phone towers.
Here in the US and abroad, a large gap remains to be filled before the most promising PropTech applications can be scaled and brought to market. But barring any major disruption or invention, PropTech is coming to a neighborhood near you.
Choose Punctual Abstract for Turn-Times of 24 to 48 Hours
Punctual Abstract is a national title abstracting company located in Harvey, LA that provides commercial and residential abstracts of all kinds, performing complete title searches plus attorney opinion package-deals all with the same average turn-time of 24-48 hours! To learn more, visit our homepage or contact us today!