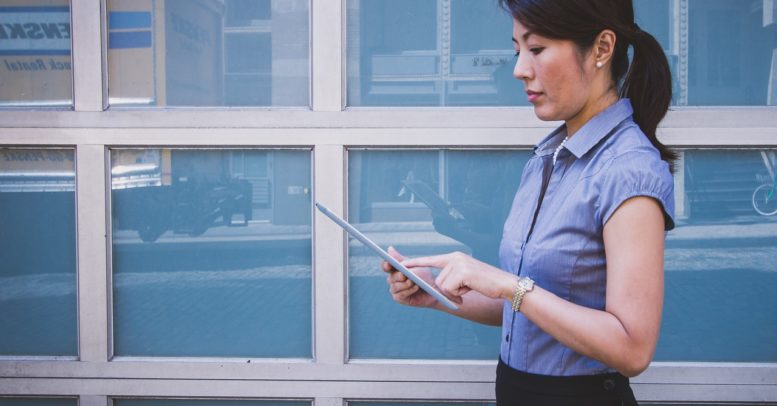 26 Feb
Mortgage and Lending
The Habits of America's Top Loan Originators
by Punctual Abstract
Are you a loan originator looking to advance your career? If so, a good place to start is by listening to the advice of the nation's top loan originators.
What qualities set them apart from their peers? What are their habits? Here's a crash course.
Believe in Yourself
The top loan originators, no matter what condition the market or their company is in, will take full responsibility for their results. They are firm believers that the guidance they give to their clients will have a positive effect on their lives.
Refusing to Accept Mediocre Results
The best loan originators set high-reaching targets for closed loans each year. They do everything they can to achieve this goal, no matter how difficult it may be. They always challenge themselves to do better.
Organization
Whether or not you reach your goal depends on how well you've organized and prepared to accomplish your goal. Calendars and to-do lists are a must. The best loan originators have a system devised so all of their tasks are written down in the right place.
Be Conscious of Your Numbers
Do you know how many conversations with prospective clients it takes, on average, to convert them into an applicant? What about how many loan applications will make it to the closing? These are essential numbers that you should know by heart. Once you know them, you can reconfigure your strategy and analyze which areas need improvement.
Center Your Focus on the What Activities Show the Most Results
Rather than trying to integrate various tactics into your process at the same time, center your focus on the ones that have worked in the past. This way, you can master these and get a consistent ROI.
Continuously Search for Improvements
The best loan originators in the business are the ones who relentlessly look for ways to improve their customer service. Anything that makes the customer's experience more streamlined is something to look out for.
The Right Team By Your Side
"Teamwork makes the dream work," as many successful individuals would say. If you don't have a supportive, smart, and goal-oriented team on your side, then you will have trouble making it to the top.
Product Expertise
Another trait that the top loan originators share is in-depth knowledge of all of the loan product guidelines. They can provide instant answers to borrower questions. They inform and set their minds at ease.
A Unique Brand
How do you separate yourself from the crowd? Well, if you put in the time and creativity to devise a unique, personal brand, you shouldn't have any trouble standing out. Sell your services as best as you can with a personal touch that will resonate with your prospective clients.
Your National Solution with a Local Touch
Punctual Abstract is a national title abstracting company located in Harvey, LA. Whether you need an abstractor for a certain county or region, or you're looking for a national provider, Punctual Abstract is here to help.
We have extensive experience performing commercial and residential abstracts of all kinds and perform complete title searches plus attorney opinion package-deals all with the same average turn-time of 24-48 hours!
Visit our homepage or contact us today for more information.