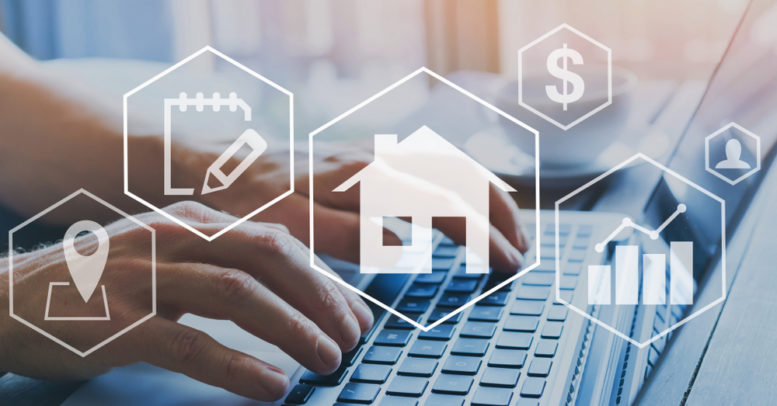 10 Jun
Real Estate
Brokerage Giant Tests E-Commerce Home Buying in Major City
by Punctual Abstract
When Redfin was founded in 2004, its groundbreaking offering was an online map that displayed homes for sale. If that doesn't sound impressive, remember that 2004 was before the introduction of Google Maps.
Since then, Redfin has regularly won awards for innovation from both tech and real estate associations. Its pioneering work combining satellite maps with real estate information has now become the industry standard for real estate portals like Zillow, Realtor.com and Trulia.
Unlike other portals that make money via advertising and lead generation, Redfin is a brokerage that generates revenue when users buy or sell homes with its real estate agents.
Now the company is pushing the envelope once again.
Redfin has introduced a program in Boston called Redfin Direct that allows users to place bids for homes directly online without agent representation. Sellers who accept the offer pay a 2% commission, roughly half the going rate in the area, which equates to savings of about $10,000 on a $500k home.
Interestingly, Redfin tried something similar to Redfin Direct 13 years ago, but the program flopped due to lack of interest. Now, it's been resurrected thanks to a new generation of home buyers who are comfortable purchasing anything and everything online — perhaps even homes.
Redfin plans to slowly expand the program across the country one market at a time.
Slowly but surely, real estate sales are moving online.
Despite the many exciting applications of PropTech (property technology) throughout the real estate industry, the transaction process still remains remarkably unchanged. But Redfin and several other firms aim to change that.
Zillow and Realogy have been working on "instant buying" programs that allow sellers to solicit direct offers — essentially the same thing as Redfin Direct but initiated by the seller instead of the buyer.
Though the Redfin CEO predicts that agents will still handle the majority of home purchases for the foreseeable future, it's essential to keep an eye out for new companies and business models that could impact how real estate industry professionals conduct business. Stay tuned to the Punctual Abstract blog for updates!
Your National Abstracting Solution
Accurate. Punctual. One point of contact for local searches nationwide. Punctual Abstract is a SOC 1 Type 1 Certified abstracting firm with millions of abstracts performed since 1993.
Our proprietary software integrates with your title/escrow platform to improve data integrity and SLA's. Projects are generally completed within 24 to 48 hours. Located in Harvey, LA, we offer boots-on-the-ground and online services for Title Insurance Underwriters, Residential Title Agents, and Foreclosure Law Firms nationwide.
Visit our homepage or contact us today for more information.