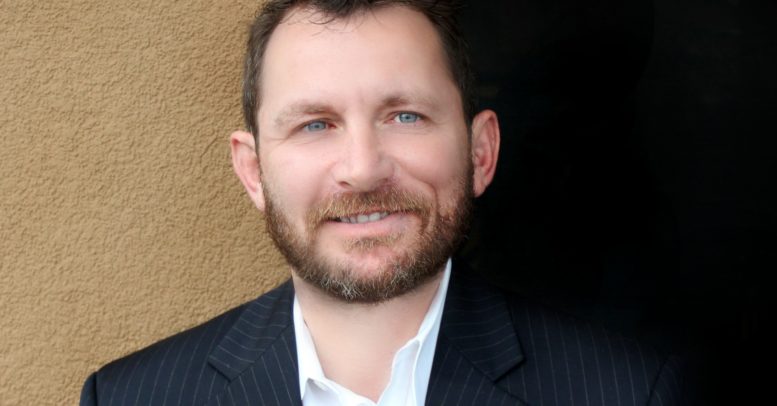 12 Jun
Press
Punctual Abstract Now Offers Association HOA Certification Estoppel Letter Services
by Punctual Abstract
FOR IMMEDIATE RELEASE
Harvey, Louisiana: Punctual Abstract, a national leader in digital and boots-on-the-ground title research, now offers HOA Certification estoppel letter services to the title industry.
"Punctual Abstract now offers estoppel letters to the title insurance industry as a tool to aid in the transfer of property and to ensure that no future title claim shows up because of an outstanding balance with the Homeowners Association (HOA) company," said Ted Woloszyk, CEO of Punctual Abstract, based near New Orleans in Harvey, Louisiana.
"An association estoppel, sometimes referred to as an HOA Certificate or an estoppel letter, is a complete look at a property's status within the homeowners association, or condo association. It answers questions regarding outstanding assessments, what dues are required and when, if there are capital contributions, or any other financial obligations a buyer may encounter and be liable for," Woloszyk explained.
"For example," Woloszyk continued, "the HOA company may have a lien filed against the property for lack of payment. Or there may not be a lien against the property but still a balance due to the HOA company. The HOA Certificate ensures that all outstanding HOA balances have been satisfied before the property can be transferred to the buyer."
This service enhances Punctual Abstract's offerings to the title industry by making the firm a true "one-stop-shop" for abstracts, title research and now HOA Certificates. The benefit to title agencies is to create one point of contact for title research services.
As title agencies often shoulder the burden of third-party oversight as mandated by The Office of the Comptroller of the Currency (OCC), building this process and managing vendors down to this detail has become very expensive for the title agents.
"This service will save our title agent clients time and money as they'll manage fewer vendors while obtaining the information they need for closing, and remaining in compliance with federal standards," Woloszyk said.
About Punctual Abstract
Accurate. Punctual. One point of contact for local searches nationwide. Punctual Abstract is a SOC 1 Type 1 Certified abstracting firm with more than 1 million abstracts performed since 1993. Our proprietary software integrates with your title/escrow platform to improve data integrity and SLA's. Projects are generally completed within 24 to 48 hours. Headquartered in Harvey, Louisiana, let our boots-on-the-ground experts help you succeed. Punctual Abstract: Your national solution with a local touch.
Visit PunctualAbstract.com or call 800-588-0046.