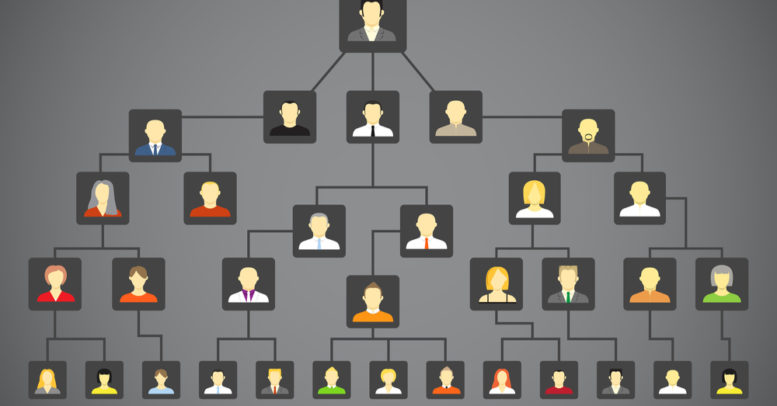 22 Jul
Title and Real Property
How to Fix Title Issues for Heirs' Property Owners
by Punctual Abstract

Heir property is real property that is passed down from one generation to the next in an informal manner — usually from parents who leave no will to their children, who then split ownership of the land equally as tenants-in-common.
Many heirs' property owners assume that not having a will ensures that the land will stay in the family forever by passing from generation to generation, but the reality is just the opposite. It actually puts ownership in jeopardy. 
According to the U.S. Department of Agriculture, these 10 states are the most affected by heir property loss:
Louisiana

Mississippi

Texas

Alabama

Georgia

Florida

South Carolina

North Carolina

Arkansas

Virginia
This blog will give an introduction to this kind of ownership, the challenges it creates for owners and what's being done by state legislatures across the country help protect these owners' land rights.
Lack of Clear Title Means Ownership Risk
Heir property by definition creates confusion about who actually owns the land. Dozens of heirs can have an interest, like holding stock, to a single piece of property. Some heirs may be unaware of their share of ownership. Others who have never set foot on it can demand a portion of the land that one of their relatives have been living on for decades. 
If all the heirs cannot agree on how to split the property, or if one heir wants to sell their share, they must go to court for a judgement allowing a partition by sale, which forces the family members who want to keep the land to have the winning bid at a public auction. Investors and speculators who purchase the interest of a single heir, no matter how small their stake, can also force the sale of the entire plot.
Heirs property owners are often unaware of the tenuous nature of their interest in the land, and clearing the title can be incredibly complex and expensive because it involves tracking down every single living heir. Lacking clear title, heir property is also less marketable for sale or lease.
The former co-chair of the American Bar Association's Property Preservation Task Force called heirs' property "the worst problem you never heard of."
Other Heirs' Property Owner Burdens
To make matters worse, heirs' property owners don't qualify for certain Department of Agriculture loans that help cover planting costs and the cost of purchasing livestock. Lacking clear title, heirs' property owners cannot use their land as collateral with banks.
Significantly, they also aren't eligible for disaster relief, a problem that was made evident following Hurricane Katrina when 25,000 New Orleans heirs' property owners were unable to claim $165 million of recovery funds due to title issues.
Help on the Way? 
Enter the Uniform Partition of Heirs Property Act (UPHPA), a statute originally written by a Texas A&M professor that creates an alternative to the forced sale by partition by allowing tenants-in-common to "cash out" an owner who wants to sell at an appraised value — no need to put the entire plot up for sale. 
UPHPA has been enacted into law in 14 states and the U.S. Virgin Islands over the last 10 years, and has been introduced as a bill for consideration in New York, the District of Columbia and 8 others states. It's the sixth most successful real property act ever promulgated in the 127-year history of the Uniform Law Commission. 
UPHPA is likely to spread even further thanks to the federal Farm Bill that Congress passed in 2018, which provides certain USDA benefits to farmers and ranchers who are located in states that have enacted the UPHPA into law.
In addition to the UPHPA, advocates across the country have proposed other legislative initiatives that would offer relief to these owners, such as: 
Increasing the number of lawyers available to help clear title issues

Giving heirs' property owners easier access to FEMA and other home repair programs

Allowing heirs' property owners certain property tax exemptions enjoyed by other homeowners
Stay tuned!
Your National Abstracting Solution with a Local Touch
Accurate. Punctual. One point of contact for local searches nationwide. Punctual Abstract is a SOC 1 Type 1 Certified abstracting firm with millions of abstracts performed since 1993.
Our proprietary software, Punctual Abstract Base System (PABS), integrates with your title/escrow platform to improve data integrity and SLA's. Projects are generally completed within 24 to 48 hours. 
Located in Harvey, LA, we offer boots-on-the-ground and online services for Title Insurance Underwriters, Residential Title Agents, and Foreclosure Law Firms nationwide.
Visit our homepage or contact us today for more information.