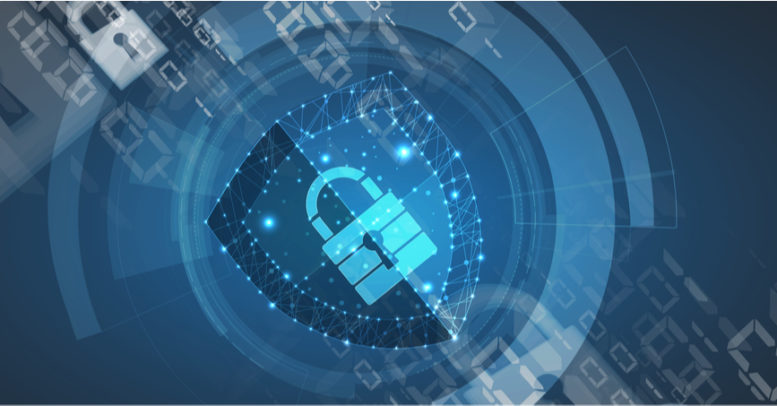 04 Oct
Press
Punctual Abstract Earns SOC 1 Type 1 Certification
by Punctual Abstract
Punctual Abstract, a nationwide leader in digital and boots-on-the-ground title research, recently achieved a System and Organization Controls (SOC 1 Type 1) Audit Certification. The SOC 1 Type 1 Certification stems from an independent audit of Punctual Abstract's operational systems to confirm that internal controls are in place and operating effectively to secure customer data.
Based in the New Orleans metro area, Punctual Abstract creates abstracts and conducts title research for title agencies, real estate agents, law firms, government agencies, utilities and other professional entities that need to establish a history of property ownership to achieve clear title.
"We underwent the SOC 1 Certification process to provide our customers with an additional level of assurance and peace of mind that our organizational controls meet or exceed industry standards to protect client data at every step of the abstracting and reporting process," said Ted Woloszyk, CEO of Punctual Abstract.
The SOC 1 audit report described Punctual Abstract in this way: "Punctual Abstract is a trusted partner specializing in the process of verification of a seller's right to ownership … Punctual Abstract is equipped to provide clients with quality abstracts and research in a timely manner by offering a variety of services, and utilizing proprietary and advanced technology to ensure fast, accurate, and reliable research."
The SOC-1 audit examined Punctual Abstract's system controls in the following areas:
 Reconciliations and quality control checks for all transactions. 

 System edits are in place to ensure transactions are accurate. 

Access to system resources (programs, data files, and processing parameters) is restricted to properly authorized individuals. 

Critical programs, files, and data are backed up in accordance with business requirements and stored off-site.

Professional liability insurance coverage is maintained. 

Due diligence is performed and completed on third-party vendors. 

Management monitors subservice organizations to ensure risks are identified to determine that the effectiveness of internal controls is maintained over time. 

Employment practices promote the hiring of qualified personnel and provide employees with adequate direction to perform their job responsibilities. 
To download a copy of Punctual Abstract's SOC 1 Report, visit: https://www.punctualabstract.com/soc-1/
About Punctual Abstract
Accurate. Punctual. One point of contact for local searches nationwide. Punctual Abstract is a SOC 1 Type 1 Certified abstracting firm that has performed millions of abstracts since 1993. Our propriety software integrates with your title/escrow platform to improve data integrity and SLA's. Headquartered in the New Orleans metro, Punctual Abstract is a technologically advanced abstracting firm offering a national solution with a local touch. Visit PunctualAbstract.com or call 800-588-0046.