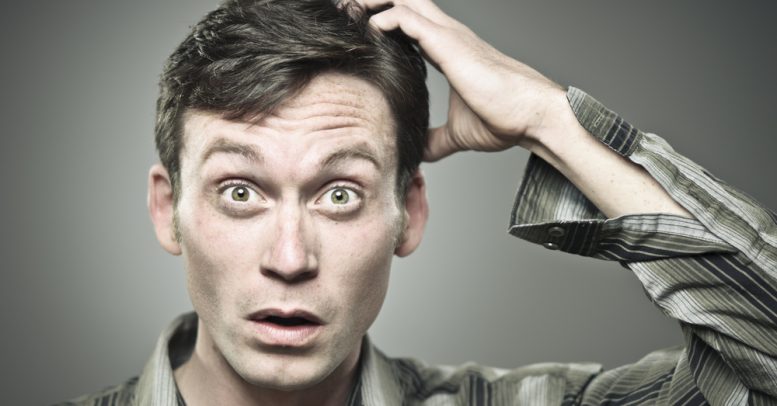 23 Feb
Uncategorized
The Problem with ALTA's Best Practices
by Punctual Abstract
Back in June 2013, the American Land Title Association (ALTA) came out with best practices that appeared to be a win-win for lenders and the real estate industry. As the guidelines are currently written, many small title agencies could lose their businesses due to the costs. Consequently, lenders and consumers take the brunt of fewer choices and higher costs.
The ALTA guidelines were designed as a result of the Consumer Financial Protection Bureau 2012 bulletin that declared lending institutions would be held accountable for their own actions and for the actions of third-party vendors. The purpose of the best practices is to assist lenders in making it easy to manage third-party vendors. There are seven pillars that make up the ALTA guidelines.
Escrow
Settlement Processes
Insurance Coverage
Mandates Related to Licensing
Privacy and Security
Policy Production
Customer Care
These seven pillars elevate the professionalism of the title industry and encourage lending institutions to comply. However, there are four unintended consequences which till this day are occurring:
1. Confusion
ALTA procedures were meant to be mere suggestions. There are no specific guidelines to examine title companies. Consequently, much confusion has set-in with title companies because of concerns of not being able to compete in the industry without a set checklist to comply.
2. Effects on small title companies
Small companies simply can't compete with the resources of large title companies. To meet the demands of the best practices, it will be hard, if not impossible, for them to afford the workforce to meet these compliances. Even the larger companies will have to hire people that are dedicated to assuring compliance, but once again, the smaller companies will most likely have to close their doors or merge with larger title companies due to lack of funds.
3. Less competition leads to less choice
A surge of mergers and acquisitions will most likely occur in the title industry due to the reasons explained above. Small title companies will have to merge in order to obtain compliance resulting in fewer choices of title companies for consumers and lending institutions.
4. Higher costs
Sustaining compliance requires significant funds and as business costs increase so too are consumer expenditures.
Your National Abstracting Solution with a Local Touch
Accurate. Punctual. One point of contact for local searches nationwide. Punctual Abstract is a SOC 1 Type 1 Certified abstracting firm with millions of abstracts performed since 1993.
Our proprietary software, Punctual Abstract Base System (PABS), integrates with your title/escrow platform to improve data integrity and SLAs. Projects are generally completed within 24 to 48 hours.
Located in Harvey, LA, we offer boots-on-the-ground and online services for Title Insurance Underwriters, Residential Title Agents, and Foreclosure Law Firms nationwide.
Visit our homepage or contact us today for more information.