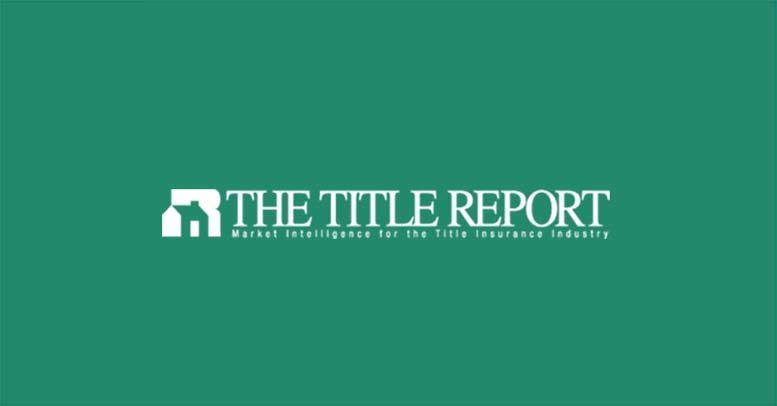 22 Jul
Title and Real Property
3 Easy Ways to Improve Your Title Agency's Performance
by Punctual Abstract
Running a title agency is hard. You're constantly searching for documents, chasing down clearances, and stressing over deadlines. It doesn't have to be this way. There are three easy steps you can take right now to help your agency run smoother, improve your turn times and set you up for success. Punctual Abstract now offers comprehensive title production services that take the pain out of running your title agency, letting you focus on what you do best—work with customers and close files.
#1 Switch to National Title Production
If you're still doing all of your title production in-house, consider how much time you and your staff are spending on title research that could be used instead to perform revenue-producing activities such as soliciting more customers and closing more files. When you utilize an outside firm such as Punctual Abstract to do your title production for you, you're freeing up your staff to service customers and do the work that makes you money.
When you trust your title production to Punctual Abstract, you're partnering with a company that earned its reputation based on nearly 30 years of experience in gathering real estate title evidence. Our team of professionals understands the title and escrow transaction and gives you the tools you need to close files fast. We deliver the abstract and supporting documents typically within 48 to 72 hours. With a team of examiners on staff, we deliver a fully examined product. Utilize our services during your surge times or for every transaction. We excel at bulk orders and have subject matter experts in most key markets who flex their jurisdictional expertise while utilizing Punctual Abstract's advanced technology to deliver fast, accurate, and integrated title products. Our systems integrate into most leading title & escrow software closing platforms, or we can devise a custom solution for you.
#2 Add Curative Services
Do you really have time to burn doing curative work? To help you achieve a clear title, Punctual Abstract obtains mortgage and judgment payoffs, clears judgments with state guidelines, provides deeds out of trust and back in, and provides signature requirements for mortgages. We get copies and payoffs, and deliver a package back that gets you that much closer to the closing table.
#3 Utilize Document Recording Services
After you've taken the file to the closing table, do you really want to touch it again? Wouldn't you rather move on to the next deal? Punctual Abstract can perform eRecording, mail-in recording, and walk-in recording services. Once recorded, Punctual Abstract mails the original recorded document back to the appropriate party, (lender/homeowner), saving your title agency time and money.
If you want to grow your agency, increase efficiency and streamline your processes, partnering with Punctual Abstract for title production, curative work and document recording are three easy steps you can take today to increase your agency's performance.
For more information, visit PunctualAbstract.co
ABOUT PUNCTUAL ABSTRACT
Accurate. Punctual. One point of contact for local searches nationwide. Punctual Abstract is a SOC 1 Type 1 Certified (our SOC 2 Certification is underway) abstracting firm with millions of abstracts performed since 1993. Our proprietary software integrates with your title/escrow platform to improve data integrity and SLA's. Headquartered in the New Orleans metro, Punctual Abstract is a technologically advanced abstracting firm offering a national solution with a local touch. For more information, contact Punctual Abstract at 412-855-9671, PunctualAbstract.com or on social media @punctualabstract