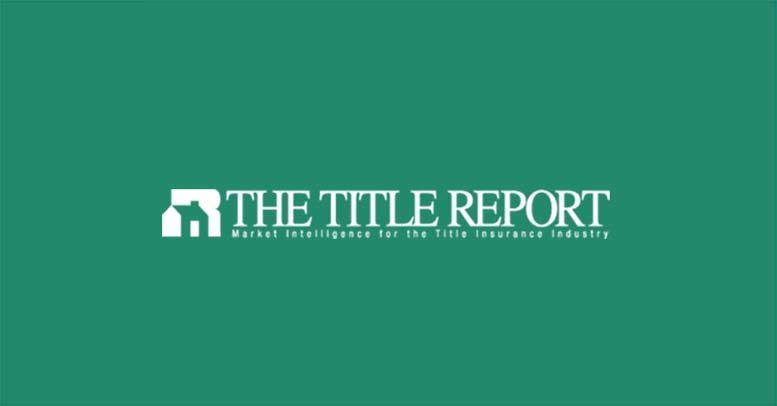 29 Sep
Press
,
Title and Real Property
Punctual Abstract's Contingency Plan Kept Business Operational During Hurricane Ida
by Punctual Abstract
Industry News
Tuesday, September 28, 2021
When companies prepare their continuity plan, they try to come up with every possible contingency. However, it's doubtful anyone could anticipate 50 people, six dogs, 14 puppies and a pig living in their office.
That's exactly what happened to Punctual Abstract, after Hurricane Ida walloped New Orleans and surrounding areas. Although some employees lost their homes to the storm, the company never ceased operations.
CEO Ted Woloszyk said the area had about five days' warning about the hurricane, so the team began making plans on Wednesday for its main office, located in Harvey, La., in the West Bank, across the Mississippi River from New Orleans. Ida hit on Sunday, Aug. 29.