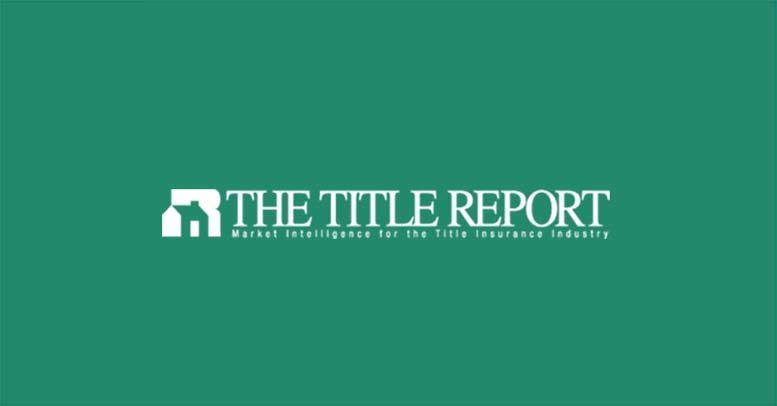 12 May
Article
,
Press
,
Title and Real Property
The Title Report – Punctual Abstract achieves SOC 2 Type 1 certification
by Punctual Abstract
Industry News
Tuesday, May 10, 2022
Louisiana-based Punctual Abstract achieved its SOC (Service Organization Control) 2 Type 1 certification in an independent audit of the firm's internal data and security control systems."Our SOC 2 Type 1 certification is a demonstration of Punctual Abstract's dedication to data security and internal controls. We underwent the examination and certification process to assure our customers that safeguarding their data is of prime importance," Punctual Abstract CEO Ted Woloszyk said.
The certification followed a SOC 1 Type 1 examination and certification in the fall of 2019. A SOC 1 audit covers controls around processing and securing customer information, spanning both business and IT processes. A SOC 2 goes much deeper, examining a business' system security, confidentiality, availability, privacy, and/or processing integrity across various systems.
Punctual Abstract's SOC 2 examination looked at everything from data security and disaster recovery planning to employee data security compliance training and limited and restricted physical access to the firm's office locations.