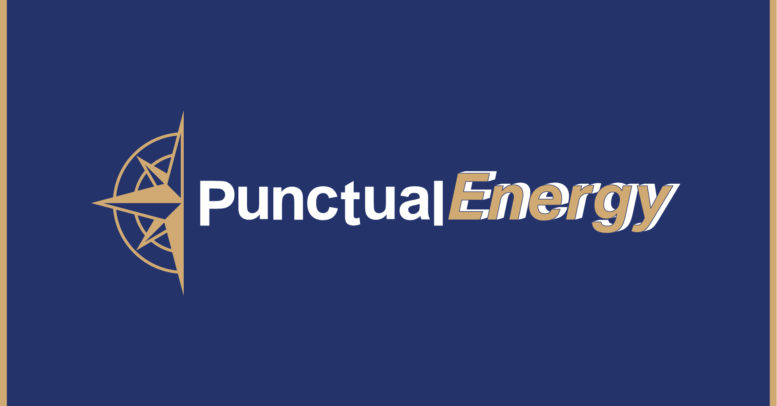 19 Sep
Article
,
Press
,
Title and Real Property
The Title Report – Punctual Abstract Launches Energy Division
by Punctual Abstract
Industry News
Friday, September 16, 2022
Louisiana-based Punctual Abstract launched PunctualEnergy, a new division specializing in title evidence for the energy sector.
The division provides property records and images back to patent for solar, wind, oil and gas, and battery storage land use in all 50 states. Other services include title searches in all 50 states, landman searches for surface title and mineral rights, deed plotting and right-of-way searches.
"PunctualEnergy is a natural expansion of Punctual Abstract's commitment to accurate and comprehensive property data. Our team is staffed by professionals who understand the intricacies of abstracting and delivers the data the energy sector needs to develop infrastructure around the country," said Punctual Abstract CEO Ted Woloszyk, who oversees the new division.