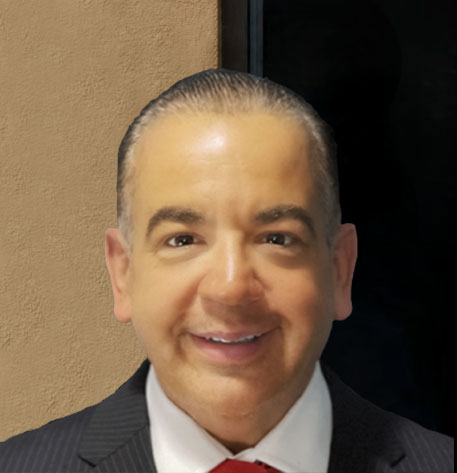 27 Oct
Press
Punctual Abstract Names Rich King Executive Director of Business Strategy and Client Success
by Punctual Abstract
Punctual Abstract, a technologically advanced leading nationwide source for real estate abstracts, title evidence, and comprehensive national title production services, announces the appointment of Rich King as executive director of business strategy and client success.
"Rich's expertise, knowledge of statutory requirements, and strong desire to make a difference in the industry he loves are the ideal attributes he'll call upon in his new role at Punctual Abstract. I've known Rich for many years and am excited to work together to serve our regional and nationwide customers with their property data needs utilizing our proprietary search technology," said Steve P. Daigle, founder and chairman of Punctual Abstract.
King brings more than 20 years of experience to the role. He comes to Punctual Abstract after serving two years as executive vice president at Avanze.
ABOUT PUNCTUAL ABSTRACT
Accurate. Punctual. One point of contact for local searches nationwide for residential, commercial, and the energy sector. Punctual Abstract is a leading nationwide source for abstracts, title evidence, and comprehensive national title production services. Our PunctualEnergy division specializes in solar, wind, oil & gas, and cell tower land patent searches. Punctual Abstract is a SOC 2 Type 1 and SOC 2 Type 2 Certified abstracting firm with millions of abstracts performed since 1993, celebrating 30 years of innovation. Our proprietary software integrates with most title/escrow platforms, or we can provide a custom solution to improve data integrity and SLA's. Punctual Abstract is headquartered in the New Orleans metro and serves markets nationwide. Punctual Abstract. Title Production Through Technology™ PunctualAbstract.com