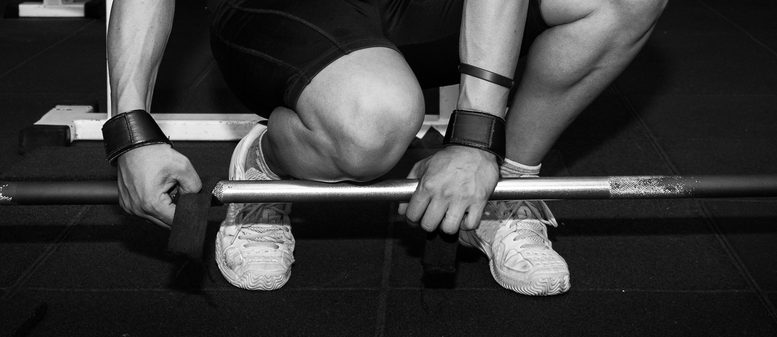 15 Mar
Our CEO And Director Of Accounting Do Deadlifts…During Lunch Hour
by Punctual Abstract
Does your company's CEO rub shoulders with employees during lunch hour? Do they do deadlifts with them? Punctual Abstract's CEO Melissa Buras does.
Check out Melissa and Director of Accounting Ariel Hunter crushing new PR's on rack pulls to eventually deadlift off of the floor. In the last lift, Ariel is lifting 275lbs. Melissa's last lift is 300lbs!
Every Friday, you will find 8 women employees of Punctual Abstract deadlifting! On the day the video above was shot, they lifted a combined 3 tons!
#CrushYOURGoals and NEVER give up!
Corporate Wellness at Punctual Abstract
Punctual Abstract is more than a national title abstracting company. We're a family that cares about one another. That's why we partnered with Dalton Hunter of Rack City Gym to give our employees easy access to physical trainers and workout equipment. The end result has been healthier, happier employees (and CEOs) as well as a measurable increase in productivity. For more information on our abstracting services, please visit our homepage or contact us directly at our Harvey, LA office.