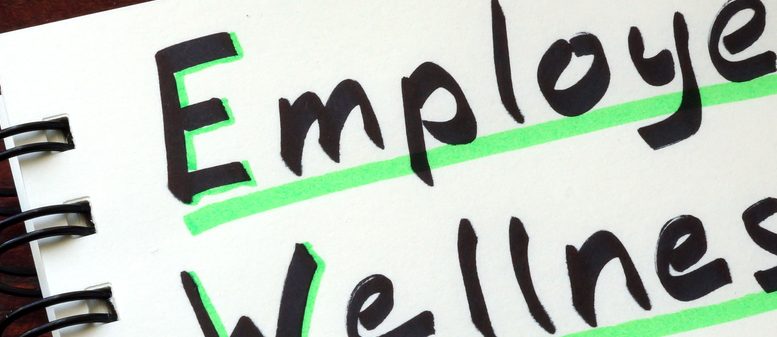 29 May
The Key To Successful Employee Wellness Programs
by Punctual Abstract
The Harvard Business Review published an excellent article on employee wellness, What's the Hard Return on Employee Wellness Programs?. The article explores a robust study that contends that the best employee wellness programs are comprehensive. Researchers have outlined six critical pillars in designing successful programs with high ROIs.
Multilevel Leadership
For the highest ROI and most comprehensive wellness program, experts insist leadership engagement with employees across four levels. Engaging with the CEO and having managers dedicated to creating a healthy work environment can motivate employees. A wellness program lead by managers with a clear vision and direction, and with ground-level wellness volunteers guarantees employee engagement.
Alignment with Company Values
Successful wellness programs are crafted to maximize employee participation through familiarity and incentives. Employees are more likely to benefit from a program if it aligns with the company's values and culture, and if it is driven by positive incentives.
Scope, Relevance, and Quality of Programs
A robust employee wellness program will highlight topics that are widely relevant to a diverse group of employees. For example, some employees may want to focus more on stress relief and mental health. A quality, customizable program will speak to the workforce at scale.
Accessibility to Employee Wellness Services
Programs must be accessible to employees. Companies should consider offering onsite services to encourage participation. It is also important to embrace digital technology that enables the wellness program to go mobile through various health-related apps.
Partnerships With Vendors
Partnering with vendors can boost employee participation. For example, engaging various departments to help choose a wellness program may make them feel more invested in it. Some companies choose to partner with transportation services to make sure employees get to the gym, wellness centers, and doctors.
Company-wide Communication
With diverse workforces come diverse needs. A company must be able to not only understand the needs of its employees but also be able to communicate proposed solutions and encourage participation. Regularly communicating the importance of wellness is also important. For example, some companies encourage "wellness walking meetings" or leave personal reminders for employees about upcoming activities.
Employee Wellness with Punctual Abstract
Through onsite health promotion programs and awareness campaigns, Punctual Abstract fulfills your title and abstract needs while promoting the health of our employees and their families. Call us at 800-588-0046 to speak with our professional team today!