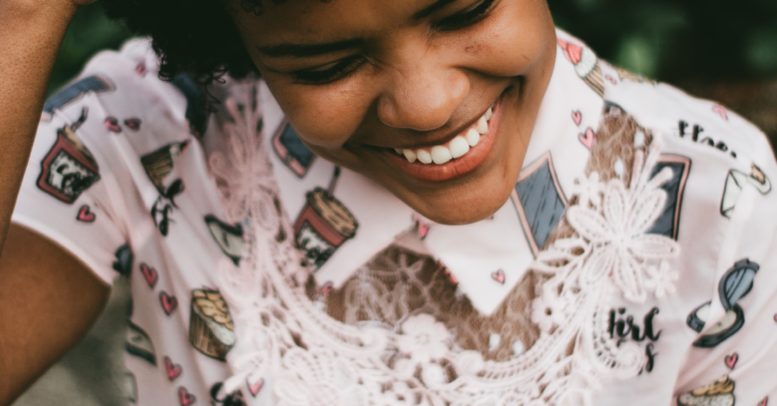 15 Oct
Using Food to Balance Your Mood
by Punctual Abstract
Chemical balance equals emotional balance, and there's no better way to balance your body's chemicals — mainly hormones and neurotransmitters — than maintaining a good diet.
A study conducted in England examined the impact mood "stressors," like caffeine, sugar, alcohol and chocolate, and "supporters," like water, fruits, vegetables, and oil-rich fish.
88 percent of people who reduced stressors while simultaneously increasing supporters experienced improved mental health. 26 percent of participants reported fewer mood swings. 24 percent reported decreased incidence of depression. 26 percent reported reduced anxiety.
Perhaps these numbers should come as no surprise; it's common knowledge that doing what's good for your body, like exercise and good diet, does a lot of good for your mind. But far more attention is paid to the impact of exercise on mental health than diet.
Controlling Serotonin with Food
Serotonin is a neurotransmitter that's often called the brain's "pleasure drug." More of it in the brain means increased mood. It's the neurotransmitter that's stimulated by the most popular class of antidepressants.
The right kinds of food can also function as antidepressants because neurotransmitters run on sugar — but not any kind of sugar.
According to Molly Kimball, RD, a sports and lifestyle nutritionist at the Ochsner Clinic Foundation and Hospital right here in New Orleans, serotonin prefers low glycemic carbohydrates, like those derived from soy, whole grain bread and crackers, beans, apples, peaches, pears, and other fruits.
The so-called "crappy carbs,"derived from processed foods like cake, pies, cookies, graham crackers and the like, lead to spikes in blood sugar that provide quick relief followed by a crash.
Bottom line? To maintain a balanced mood throughout the day, keep healthy, low glycemic sugar snacks around the home and office.
Corporate Wellness at Punctual Abstract
Punctual Abstract is more than a national title abstracting company. We are a team that cares about the emotional, mental and physical wellbeing of every team member.
That's why we partnered with Rack City Gym to give our employees easy access to physical trainers and workout equipment. The end result has been healthier, happier employees as well as a huge increase in productivity.
To learn more about our Corporate Wellness Program, or if you need help fulfilling your title and abstracting needs, don't hesitate to call us at 800-588-0046 to speak with our team today.
Thanks for reading!