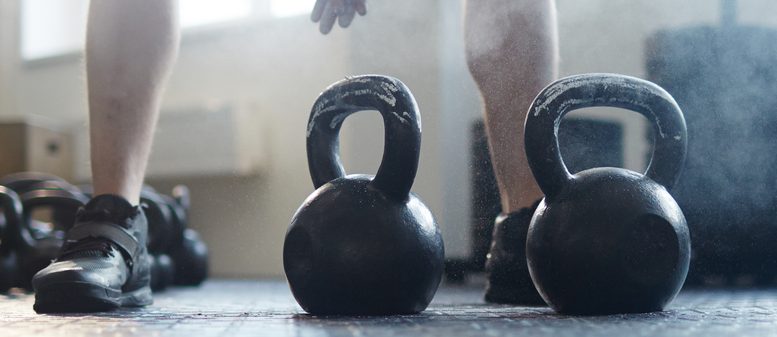 20 Jan
Workout Tip: Get Your Posterior In Gear With Two Exercises
by Punctual Abstract
Looking for a workout tip?
Working out your backside and the rest of the posterior chain – posterior deltoids, gluteus maximus, biceps femoris, trapezius, etc. – doesn't have to be a recipe for planks, planks and more planks.
Today's Workout Tip
Punctual Abstract's personal trainer, Dalton Hunter of Rack City Gym, will show you how to do a couple anti-flexion exercises that will help you do better squats and deadlifts and get your posterior in gear!
Punctual Abstract's Corporate Wellness Program
At Punctual Abstract, we support the health and wellbeing of our staff. With the help of Dalton Hunter of Rack City Gym, we enhance he physical, emotional and intellectual health of our employees and their families with onsite health promotion programs, education and awareness campaigns.
Check back often for more workout tips!