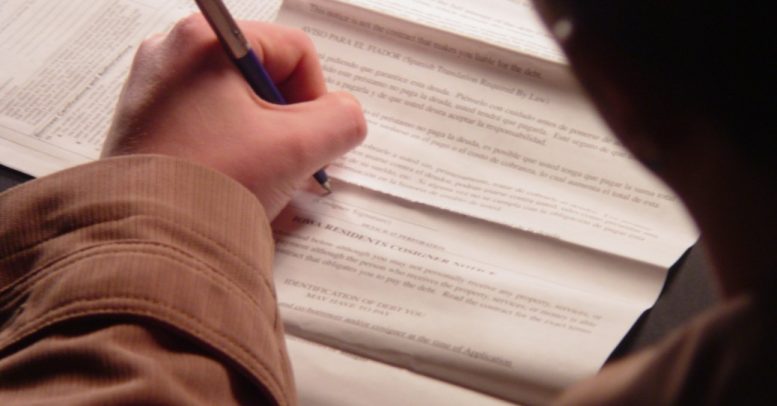 29 Jan
Uncategorized
by Punctual Abstract
Up and down the real estate pipeline, the recent TRID (TILA-RESPA Integrated Disclosure) ruling is making big changes. What does this mean for title professionals? First and foremost, rapid adjustment..
Read more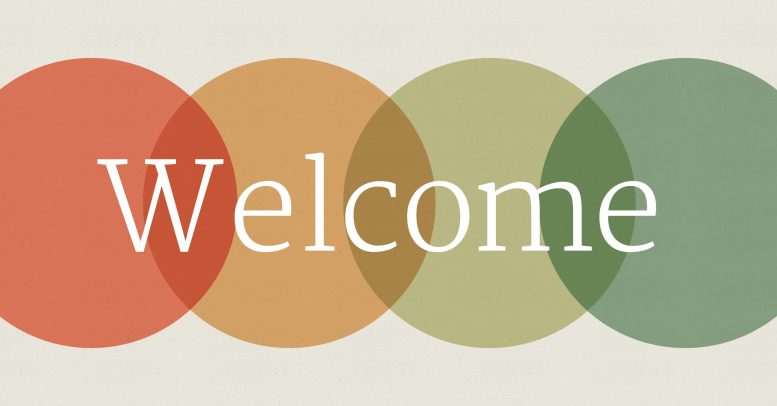 21 Jan
Uncategorized
by Punctual Abstract
Welcome to Punctual Abstract! We are one of the largest abstracting firms in the Gulf South region. In an effort to keep lenders, title companies, and national abstractors informed of the latest news,..
Read more